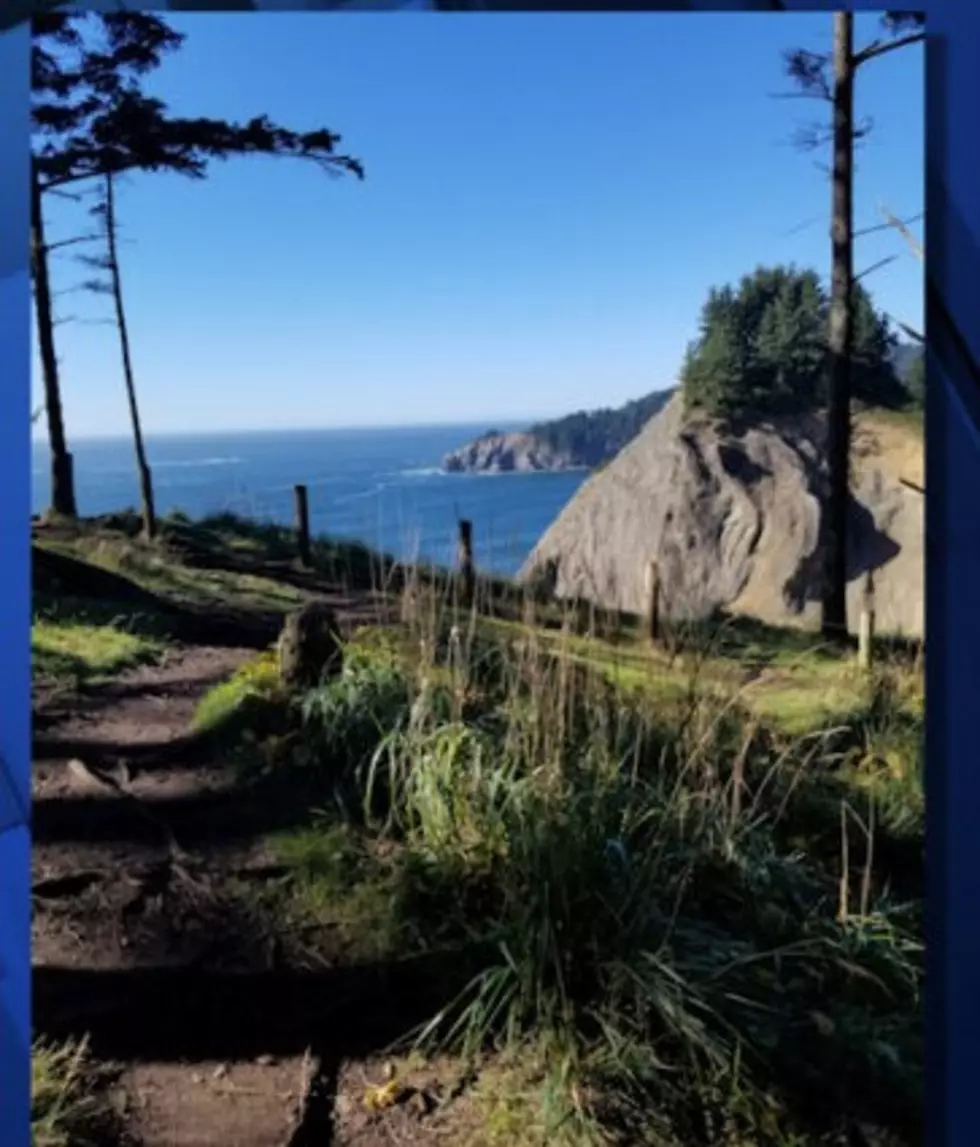 Oregon Man Plummets and Perishes Picture Posing in a Tree
Oregon State Police
A 43-year old man from Seaside, Oregon, died when he fell from a tree at the edge of a cliff Sunday afternoon on the Oregon coast.
Oregon State Police troopers say Steven Gastelum, 43, had climbed a tree on the edge of a cliff to pose for a photo when a limb broke, causing him to free fall approximately 100 feet into the ocean. First responders received the call for a rescue at approximately 1:48 p.m.
Gastelum and another individual were hiking together at Oswald West State Park just north of Manzanita when they walked down to Devil's Cauldron trial to snap a photo at a viewpoint on the cliffside.
A U.S. Coast Guard helicopter and jet skis dispatched from the Nehalem Bay Fire Department raced to the scene, found Gastelum and brought him to shore. He was then transported by ambulance to Tillamook Regional Medical Center when he was pronounced dead.
Oswald West State Park, two hours west of Portland on the north Oregon Coast, is popular with surfers, hikers and beach goers.
Devil's Cauldron Trail is a 0.5 mile moderately trafficked out and back trail located near Nehalem, Oregon that offers the chance to see wildlife and is good for all skill levels. The trail is primarily used for hiking, walking, nature trips, and bird watching and is best used from March until November. Many positive reviews of the trail are posted on Oregon State Parks website.
Officials continue to urge beach visitors of the danger and to stay on marked trails along the coastline.