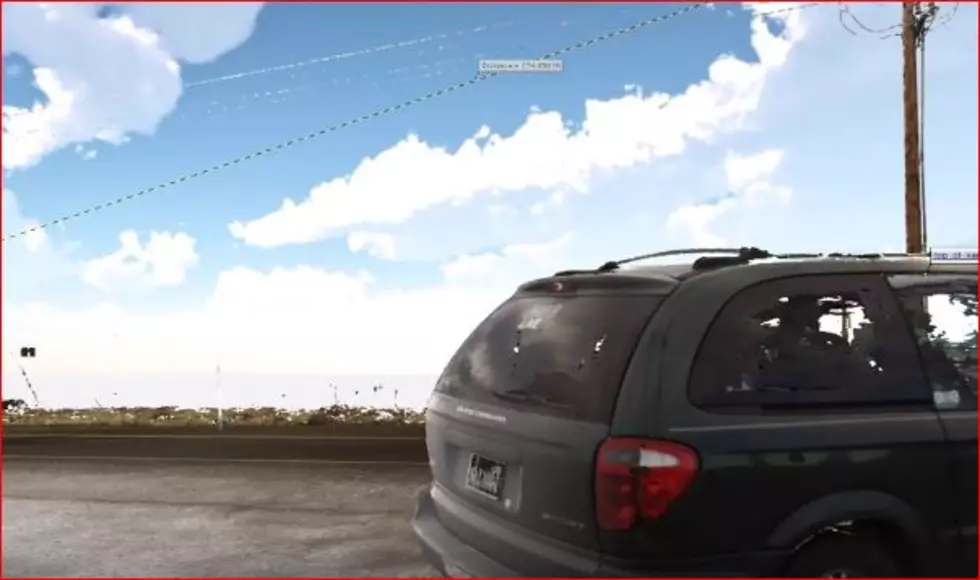 No More Chalk Outlines — See Amazing New Police Laser Mapping [VIDEO]
New digital mapping tools replace tape measures, chalk outlines (Pasco PD)
Pasco police are not the only ones using these tools. Law enforcement agencies across the country are slowly but steadily converting over to digital scanning tools that allow them to retire the tape measures and chalk outlines.
In this video from Pasco PD, the program is called FARO laser scanning system. This video is from a finished work, it came from a Franklin County Sheriff's accident scene about a year ago.
Long story short, these digital tools allow for extensive scanning of accident and crime scenes, imputing tremendous amounts of data. It can then be run through computers, and in a short amount of time, create what happened or what led to accident or incident. Pretty amazing!
The FARO has already been used at major crime scenes, accidents and other incidents.  The wave of the future is here now!