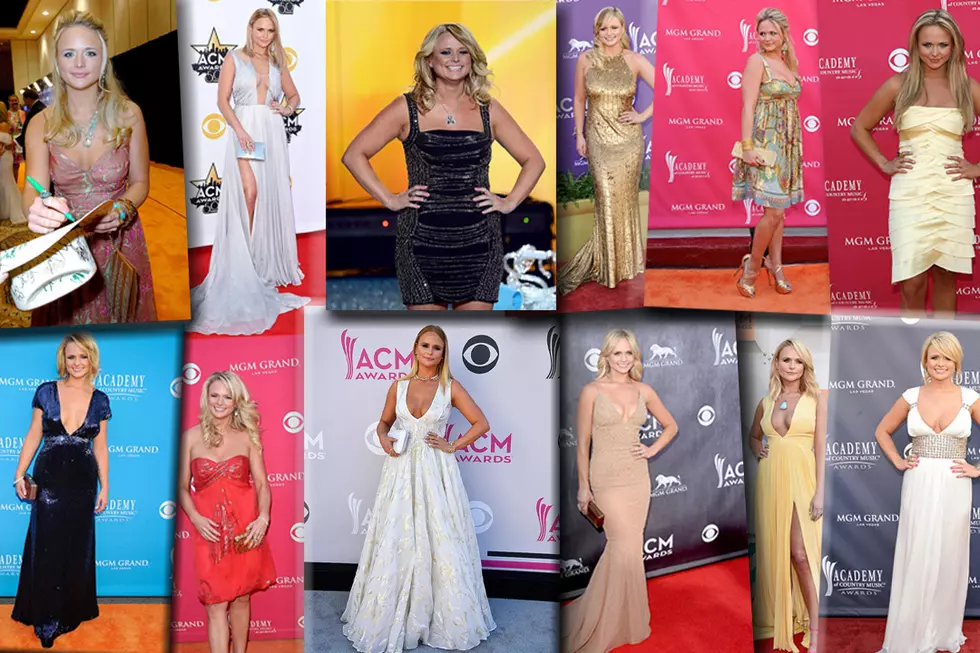 Miranda Lambert's ACM Awards Looks Through the Years: Worst to Best
Getty Images
Miranda Lambert is a seasoned veteran of the ACM Awards red carpet after more than a decade of being in the spotlight, and her looks have ranged from bright, knee-length cocktail dresses to more elegant, floor-length gowns.
Over the years, Lambert has experimented with a variety of styles, but a few trends stand out: her love for a plunging neckline, her flair for the glamorous and her ability to pull off the color yellow. Though we'd love to say all of Lambert's looks have been home runs, there are a few that would be more accurately characterized as foul balls (but to be fair, 2006 wasn't kind to anybody).
Remember: The best way to watch the ACMs is on TV, with ToC on your phone!
See Miranda Lambert's ACM Awards Looks, Worst to Best: