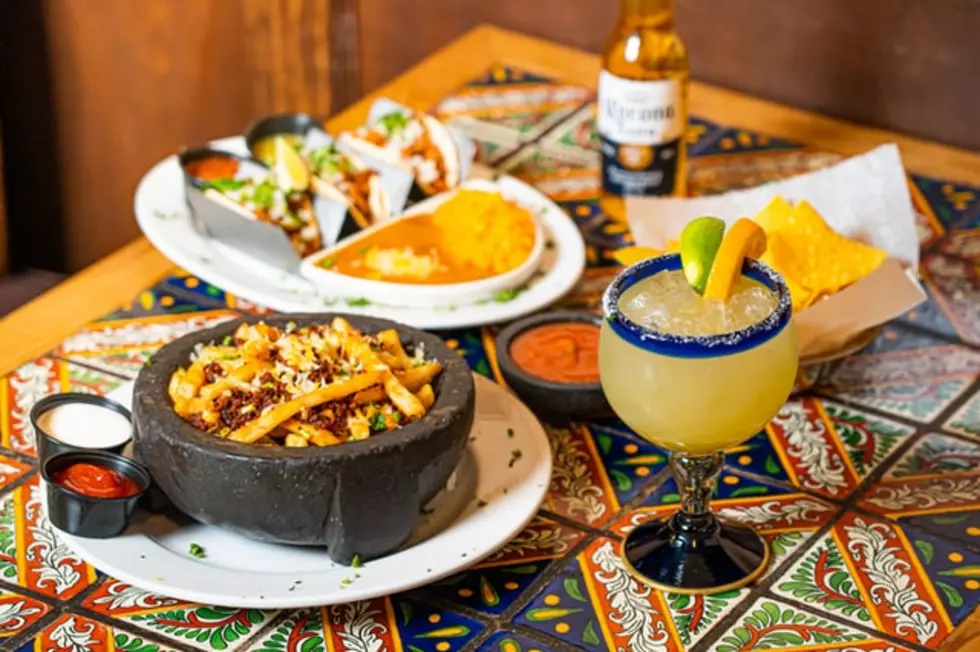 10 Best Places For Mexican Food In The Tri Cities
https://unsplash.com/@hybridstorytellers
Tri-Cities is loaded with homegrown mom and pop restaurants serving authentic Mexican food. So why would you settle for anything less?
What are the Best Mexican Restaurants in the Tri-Cities?
But where to begin? We compiled a list of Mexican restaurants and food trucks in the Tri-Cities with a Google Review rating of 4.5 stars or higher. In other words, the best of the best!
Guadalajara Style
Locally owned Guadalajara Style serves West Richland and Pasco, and boasts "recipes handed down for generations."
Plaza Oaxaca LLC
Plaza Oaxaca has an extensive menu that includes Sopes, Tlayudas and Huarache in addition to taco and burrito favorites. Located in Pasco, but they can bring it to you via Grub Hub.
Doñitas Tacos
According to reviews, Donitas Tacos proves the rule that food trucks have the best food!
Taqueria Coalcoman
Taqeuria Coalcomon has the meats AND a few thirst-quenching Mexican sodas to wash it all down with.
Picante Mexican Taqueria
One look at Picante Mexican Taqueria's Facebook page, loaded with colorful videos and images of delicious looking food, will have you craving Mexican food, if you weren't already.
Taqueria Las Maria's LLC
According to a Google review from Daniel, Taqueria Las Maria's "fresh ingredients, and excellent sauces set this place apart."
El Fat Cat Grill
Two things that set the El Fat Cat Grill apart from it's competition is that they serve breakfast AND... Burgers? Don't stick your nose up just yet, though you may not find these burgers south of the border, they DO have spicy Mexican ingredients to give them an inspired and flavorful twist.
Tomatillo Authentic Mexican Flavors
Francely on Facebook had this to say about Kennewick favorite Tomatillo Authentic Mexican Flavors: "I just discovered this restaurant , I totally recommend! I am from Mexico and it was nice to have real Mexican food in the U.S.!"
Salsitas Tacos Grill
Hugo on Facebook boldly states that Salsitas Tacos Grill are the "Best tacos in all of Washington!" Challenge accepted, Hugo.
Super Taco
Their superhero mascot is adorable and their food truck has been a staple of our area for years, so Super Taco definitely belongs on this list.
Congratulations, you made it to the bottom of this list! Now you're armed with the best info available. Go get yourself some authentic, delicious Mexican food!
10 Tri-Cities Dive Bars That Serve Up Mouth-Watering Delicious Food
Here are our picks for some of the best places to get the tastiest bar food grub in the Tri-Cities. I look at the word "dive" bar and don't think of it as a negative. I've found some of the best food in the unlikeliest of places. Here are 10 bars in the Tri-Cities that serve up some great food.
Every Idaho Restaurant Featured on Food Network