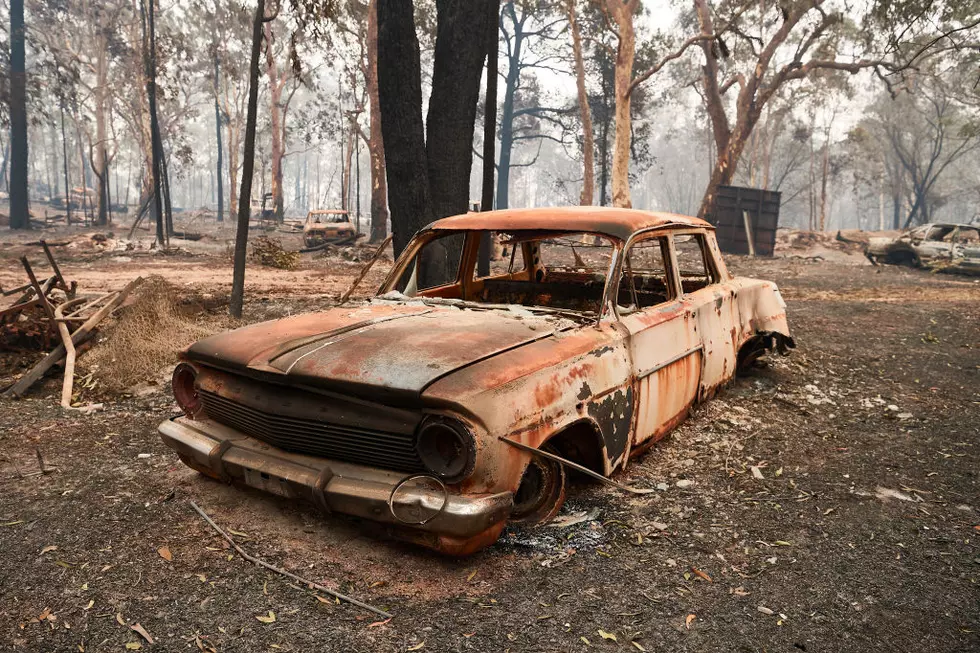 Lock Your Vehicle in Yakima–City On National Top 10 Theft List
Yakima makes top ten list for car thefts ---Getty Images
According to a new study released by Insurify (a leading national car insurance shopping comparison firm) Yakima landed in the Top Ten as far as cities-metro areas where you're most likely to have your car stolen.
The study measured the number of thefts per every 100K in population. It's obvious they used beyond just the city limits-metro, as they listed the population at just over 250,000. But according to the study, Yakima averaged 526 thefts per the 100K. They landed at #9 in this one
This is 2.55 times the national average. This is not the first time Yakima has landed on some sort of auto theft list, either.
The worst? According to the study, Bakersfield, CA.  Having driven through there years ago, it is not surprising. 8 of the top 20 were cities were in CA.  No other Northwest city landed on the top 20 list.
To see more of the study, click on the button below.
Enter your number to get our free mobile app