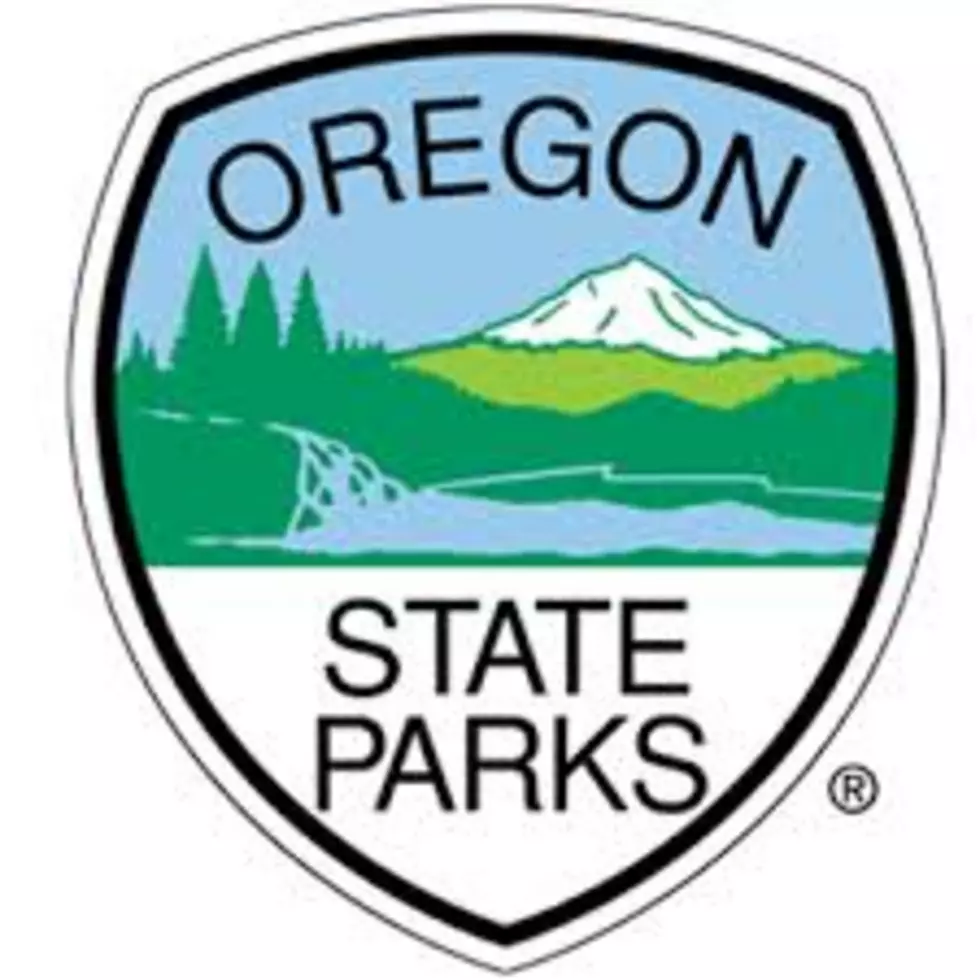 Limited Camping To Open at Some Oregon State Parks
June 9 the target date for limited overnight camping (Oregon State Parks)
Some Oregon State Parks are expected to be allowing limited overnight camping starting June, 9, according to officials.
While the list is not yet finished, officials say there could be a large number that open up. Many parks are now open for day use only, and some parks managed by the US Forest Service are also open for day use.
Officials say the finalized list will be posted at the Oregon State Parks website on or about June 9.
While that is welcome news, it does not come in time for Memorial Weekend activities.
To find out more, click on the button below for the Oregon parks website.
Enter your number to get our free mobile app