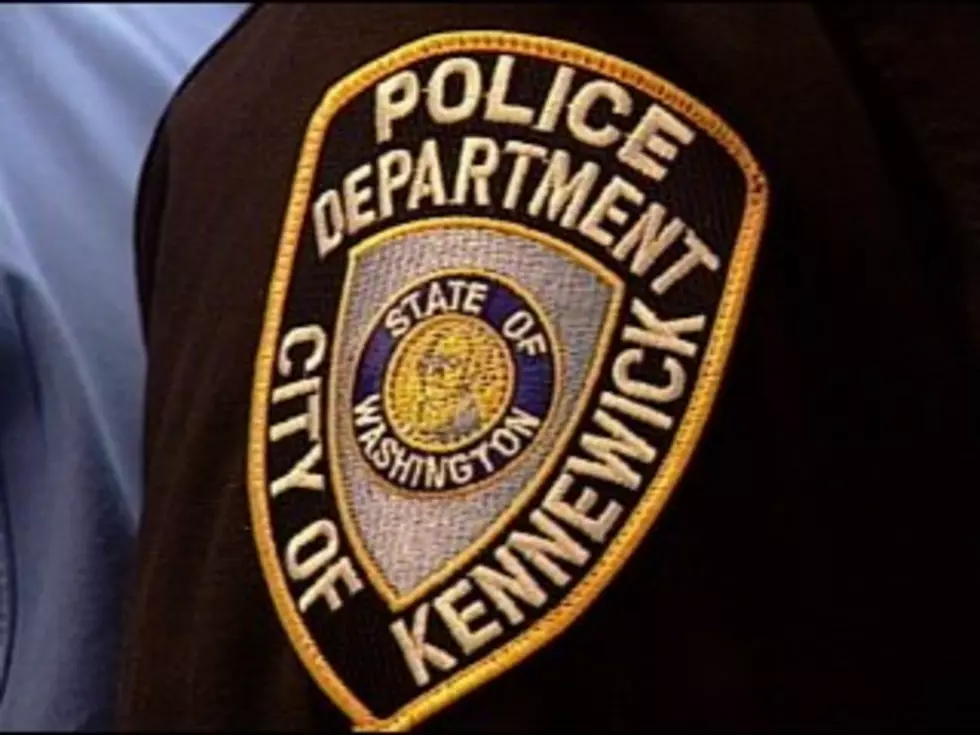 Kennewick Police Pop a Guy for Breaking INTO Jail… REALLY
kpd
This story had me shaking my head this morning and saying  what in the world...Kennewick Police responded to a Trespass in progress...
Officers responded to the Tri-Cities Washington State Department of Corrections Work Release Facility for a trespass in progress. Nathaniel Lee Whiteman allegedly climbed over the fence into the inmate compound. Whiteman was arrested for Criminal Trespass.
Not sure why... just shaking my head!