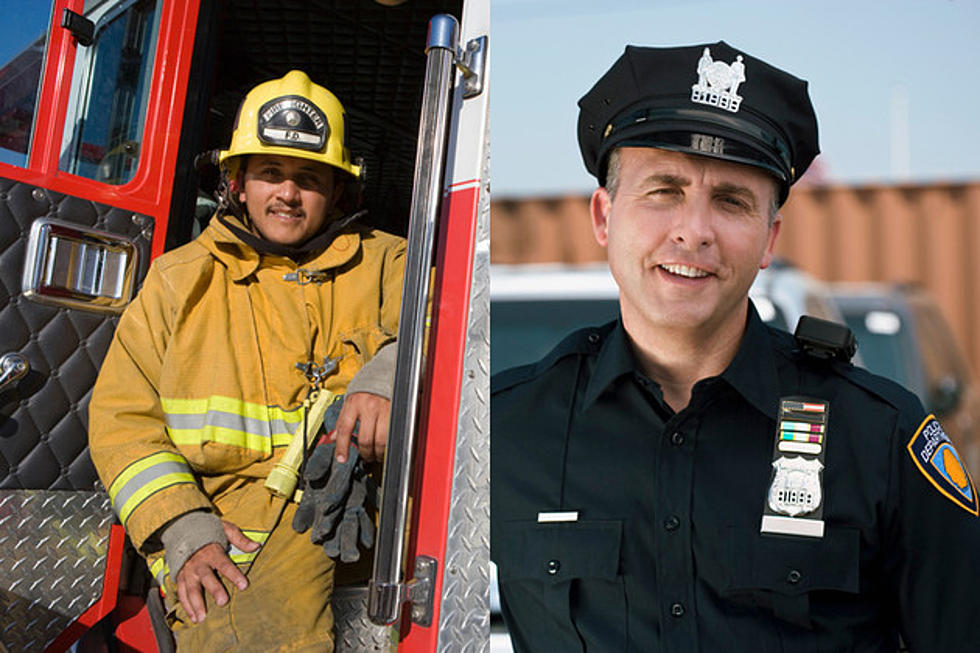 January Hometown Hero Winner on KORD!
Thinkstock
Congrats to officer Mike Meyer with KPD!!
KORD and Jeneane Conway with Farmer's Insurance want you to nominate a Hometown Hero who does something special for our community.A winning Tri-Cities area officer or firefighter will be chosen once a month and announced on air by the KORD Waking Crew with Greg and Woody. He or she will win a lunch party for 10 for their coworkers, delivered by Jeneane Conway with Farmer's Insurance.
Kathy Killand nominated mike:
Officer Meyer teaches DARE to 5th graders in the Kennewick School District.
I have had the pleasure of observing him teach the DARE curriculum and making a difference with kids for many years. His teaching is outstanding! He is a positive role model for all kids, especially those whose families have not had a positive experience with the law in the past. Officer Meyer really cares. He offers students the opportunity to ask questions concerning law enforcement or his own life & family. Also, he is a listening ear for those students who have a problem. He will stay after class to talk to them privately in the hall.
If any officer deserves recognition, it's Officer Mike Meyer of the Kennewick Police Department!