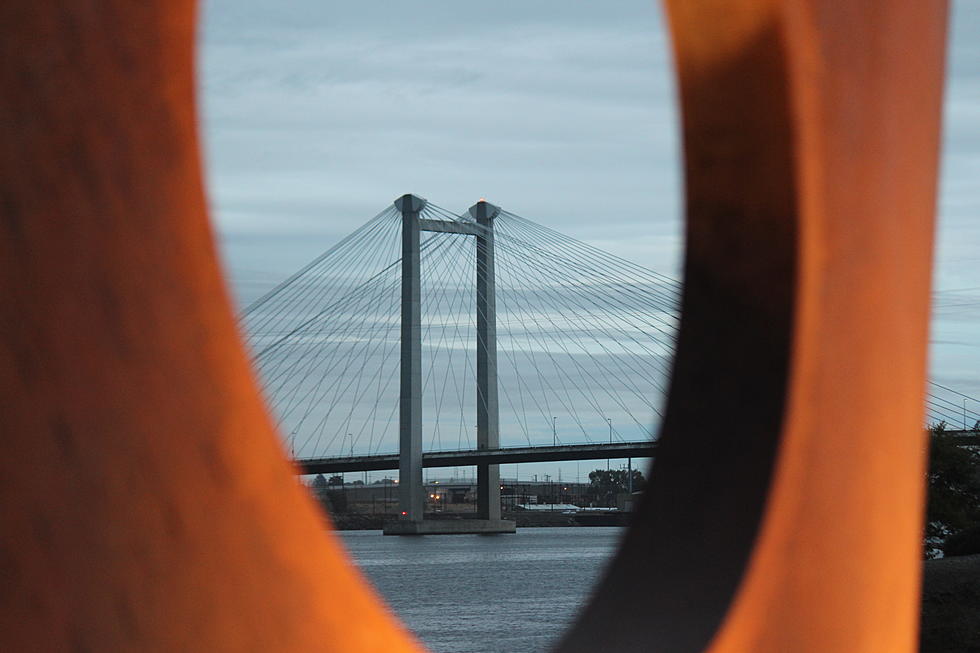 In 2011 Tri-Cities Was the Top Place to Live in America, Where do We Rank Now?
photo by Jazmine Haney
10 years ago in 2011, Tri-Cities Washington was ranked as the most secure and safest place to live in America (according to Famers Insurance). The top 20 cities were ranked by considering multiple factors including crime, economics, natural disaster risks, housing, environmental conditions, traffic deaths, life expectancy, and employment - the TRI was on top of the heap.
Here is the list of the top 20 mid-size cities, in order, of Farmers Insurance's 2011 Most Secure Places to Live in the United States (150,000–500,000 residents)
Tri-Cities - Kennewick–Richland–Pasco, Wash.
Boulder, Colo.
Fargo, N.D.–Moorhead, Minn.
Olympia, Wash.
Binghamton, N.Y.
Sioux Falls, S.D.
Bellingham, Wash.
Lincoln, Neb.
Fort Collins–Loveland, Colo.
Rochester, Minn.
Duluth, Minn.–Superior, Wis.
Utica–Rome, N.Y.
Bremerton–Silverdale, Wash.
Yakima, Wash.
Anchorage, Alaska
Burlington–South Burlington, Vt.
Las Cruces, N.M.
Green Bay, Wis.
Houma–Bayou Cane–Thibodaux, La.
Spokane, Wash.
Now in 2021, we're not even ranked in the top 10. Wenatchee is the only mid-size city in Washington to show up in any of the online rankers.
So, what does this mean for Tri-Cities? Absolutely nothing, because we as residents already know we have an exceptional quality of life, access to healthcare, affordable housing (for the most part), low crime, low traffic deaths, 300+ days of sunshine, and a very low possibility of a natural disaster.  Also, many large businesses are moving operations to our area which is more proof the Tri-Cities is a great place to live.  Well over 40,000 new residents will arrive in Pasco alone over the next 15 years. If you take into account Kennewick and Richland, we could see over 100,000 new residents in the Mid-Columbia by 2037.  That is exceptional growth.
5 Weirdly Named and Strangely Famous Small Towns in Washington
Most towns and cities in Washington are named after Native American tribes. Others are named after families or local monuments. Here are five small Washington towns with strange or interesting names and the history behind them. These include the birthplace of United Airlines, murder, mystery, and just plain fun.
See Inside Stunning Million Dollar Home in Richland, WA
There are some very unique properties in the Tri-Cities area and this is definitely one that stands out.
This home
has the "wow" factor the second you look at it. Take a tour and count how many times you say, "wow".
5 Amazing Private Campsites Near Tri-Cities
You'll find private campsites available for rent in the mountains, on farms, in the desert, on lakes and rivers. Most will run you from $19 to $40 a night. Here are just a few secluded sites available in Washington and Oregon.