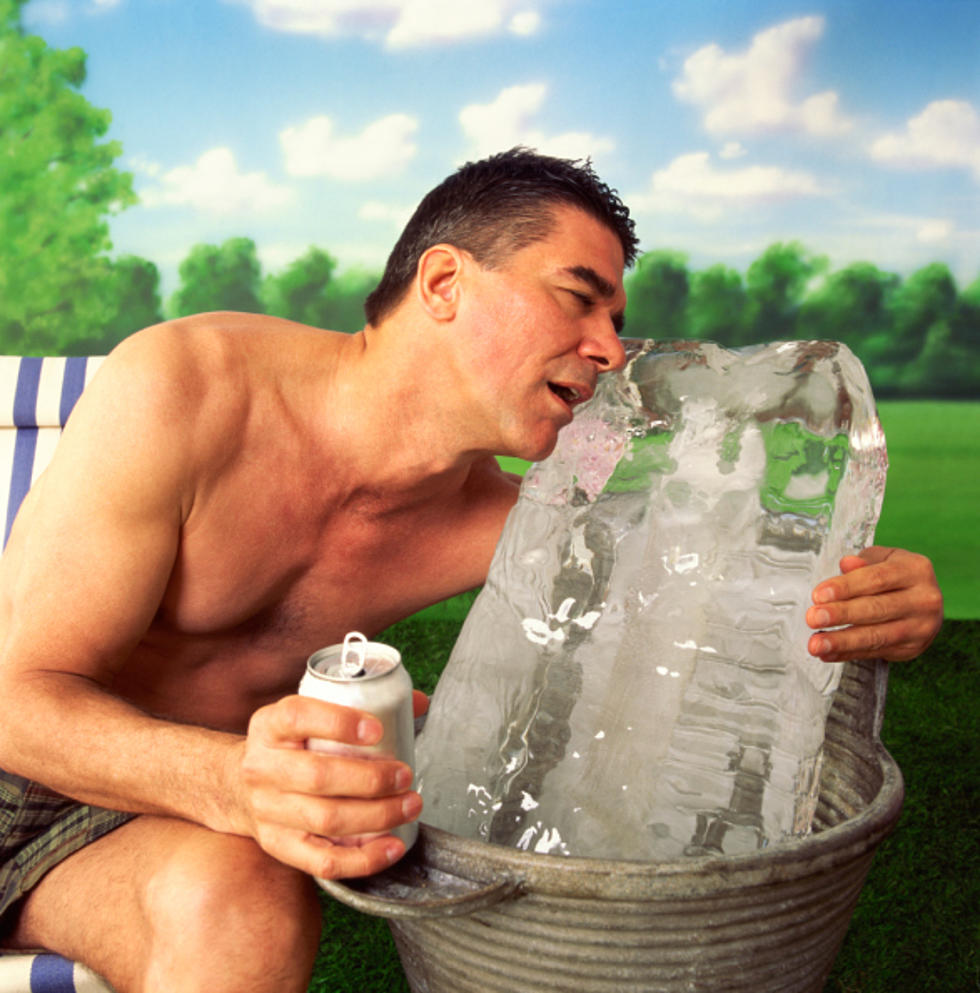 How Hot Is Too Hot for the Tri-Cities? We Have Answers!
Creatas
We could reach 110 by this weekend in the Columbia Basin which could be a record for us here in the Tri-Cities.
I got curious and I'm wondering if these temperatures are normal for this time of year and if we've hit any of the previous heat records set in the Tri-Cities. I had to go check the statistics.
Our normal temperatures for this time of the year are usually in the 90's so we are about 10 degrees higher than normal right now.
Our all-time record for July was 115 set on July 28th, 1939 for the Tri-Cities. Walla Walla's all-time high temperature was logged as 114 on August 4th, 1961
We still have a long away to go if we want to beat the all-time of 115 but we could beat one of our daily temperatures because we currently are only a few degrees off of beating those previous numbers.
The current records are 107 for Thursday and 108 for Friday. It is possible we could set some new records over the next few days.
Stay indoors and in an air-conditioned environment as much as possible
Drink plenty of fluids. Water is best.
Never leave any person or pet in a parked vehicle
Limit sun exposure between 11 am-7 pm and try to plan outdoor activities for early or late in the day when temperatures are cooler
Wear a wide-brimmed hat, sunblock, and light-colored, loose-fitting clothes when outdoors
If outdoors, do not wear a mask if you are able to stay at least 6 feet away from others
Limit indoor/outdoor activities to members of your household only
Our good friend and Weather guru Mark Ingalls and his Tri-Cities Weather website have some great information on the hot weather and other records worth checking out.
You can check out his page here.
Enter your number to get our free mobile app
KEEP READING: Get answers to 51 of the most frequently asked weather questions...