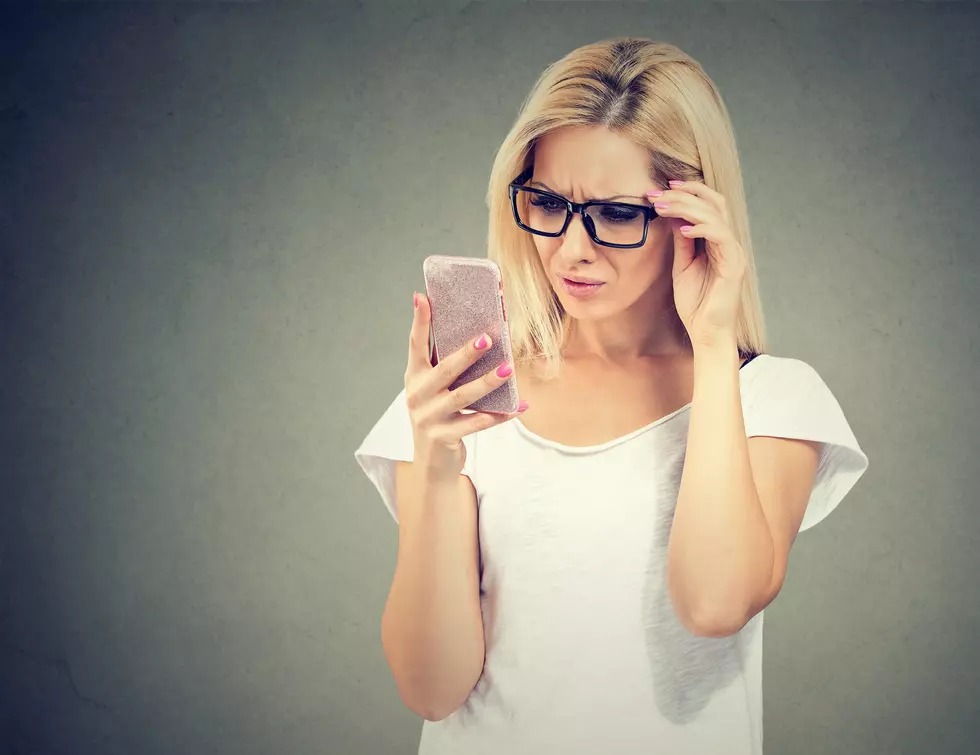 Here's What Happens When You Call (830) 476-5664
Getty Images/iStockphoto
It's all the rage on the internet. No, you won't accidentally call the cops. It's way better or worse, depending on your perspective.
When you call (830) 476-5664, you are greeted with a familiar voice.
SOMEBODY ONCE TOLD ME THE WORLD IS GONNA ROLL ME.
That's right. Somebody registered a phone number to play Smash Mouth's smash hit "All Star."
Go ahead. Punch those numbers without fear. Accept the pull into the black hole of nostalgic torture. Or bliss. It all depends on your perspective. I'm not complaining, I just think the Smashmouth cover of "I'm a Believer" by Neil Diamond from Shrek 2 would have me hitting redial all day.
What Are the Signature Drinks From Every State?