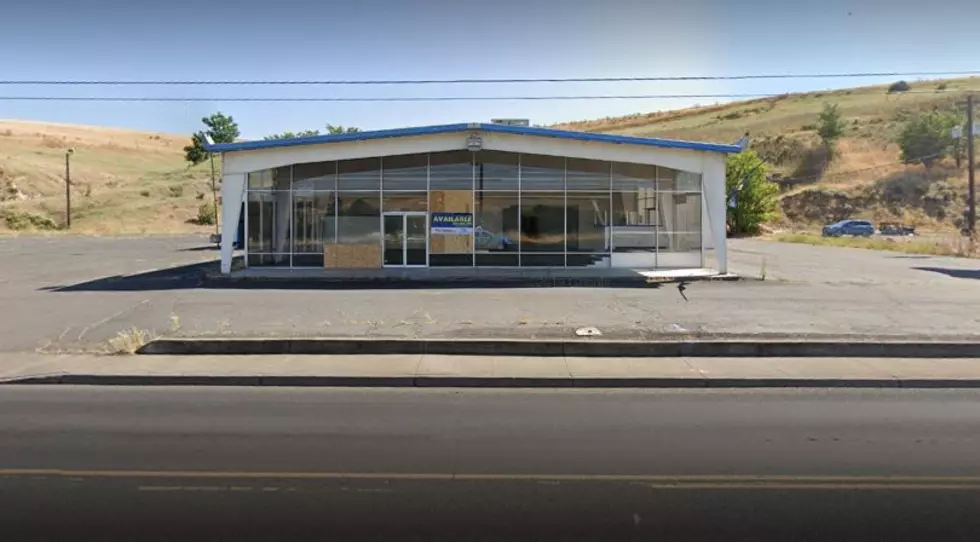 Former Owner-Operator of Gilbert Auto Facing Federal Fraud Sentence
Long-empty Gilbert Dealership on Court in Pendleton (google street view)
A former well-known auto dealer is set to be sentenced on a Federal fraud charge soon. This image is the former Gilbert Auto on Court in Pendleton, closed since 2013.
Mark Gilbert pleads guilty to fraud in connection with Hawaii home purchase
Gilbert, who moved to the Mid-Columbia SE WA area about 20 years ago, started out as a Walla Walla businessman who by 2011-12 had set up or acquired dealerships in Walla Walla, College Place, Pendleton, Milton-Freewater, Moses Lake, and Moscow Idaho.
However, a flurry of legal issues began with a lawsuit by the City of Walla Walla claiming he reneged on repayment of development on Commercial Way related to one of his lots. Then came a series of actions by Honda, Nissa, Ford, and GM accusing Gilbert of not using money from vehicle purchases to cover debts to the automakers for their vehicles. He was accused of allegedly moving vehicles from lot to lot so when inspectors from the automotive lines came by they would see inventory, instead of missing cars.
He was also investigated by the Washington State Attorney General and sued over not paying off trade-ins in a timely matter. A number of citizens filed complaints they were stuck paying loans and fees on vehicles they had traded in for other cars.
His dealerships all closed by the end of 2013, two have since been re-opened under new ownership.
This Federal case involves alleged fraud connected with Gilbert purchasing a home in Hawaii in 2014. He claimed he was buying for his parents, and later failed to claim the home when he filed for bankruptcy.
His plea bargain, according to court documents, appears it will likely be a three-year probation sentence in the matter. Reports claim he has been suffering health issues over the last few years. No further details were available about those claims.
50 Famous Brands That No Longer Exist