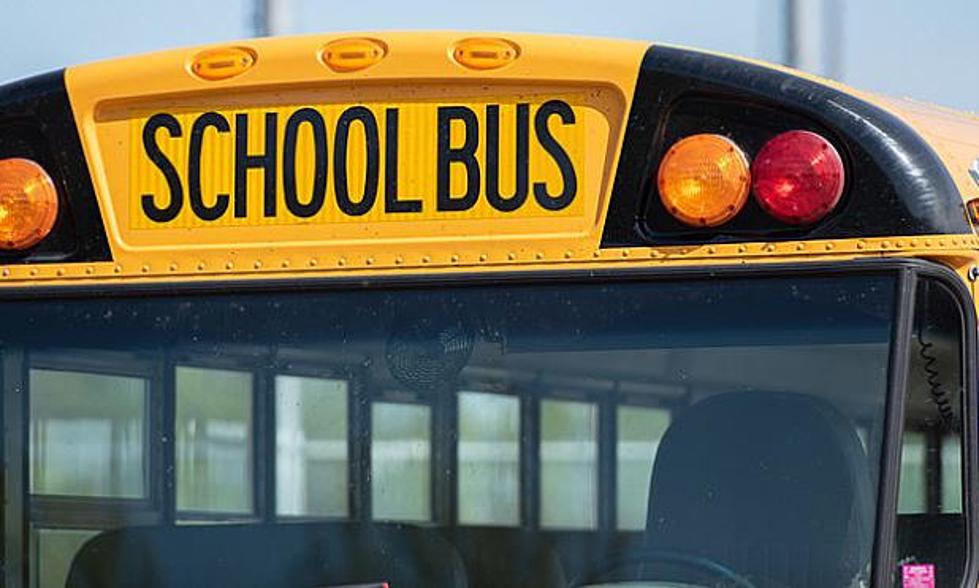 Federal Public Transit Mask Mandate Struck Down, Affect BFT? School Buses?
Judge strikes down Federal public transit mask mandate (Getty)
The New York Post and other outlets are reporting a Federal Judge in Florida has struck down Biden's Federal Public Transportation Mask Mandate, which also applied to school buses in our area--not just Ben Franklin Transit.
The ruling came down mid-Morning, Monday April 18th.
Judge rules government overstepped its bounds
US District Judge Kathryn Kimball Mizelle said the CDC did not properly explain its decision and did not follow proper rulemaking procedures.
  According to the NY Post, Mizelle said in her ruling, in part:
"Because 'our system does not permit agencies to act unlawfully even in the pursuit of desirable ends,' the court declares unlawful and vacates the mask mandate."
This mandate not only affected Ben Franklin Transit in the Tri-Cities, but also school districts buses as well.  Despite having the in-school mandate lifted, or made optional, students still had to wear them riding on school buses.
    We have reached out to several area districts, including Kennewick, to see how this will affect students riding to and from schools on buses.
We will update this story as more information becomes available.
UPDATE---we heard back from Kennewick, they apparently no longer require masks on buses. 
See the Must-Drive Roads in Every State