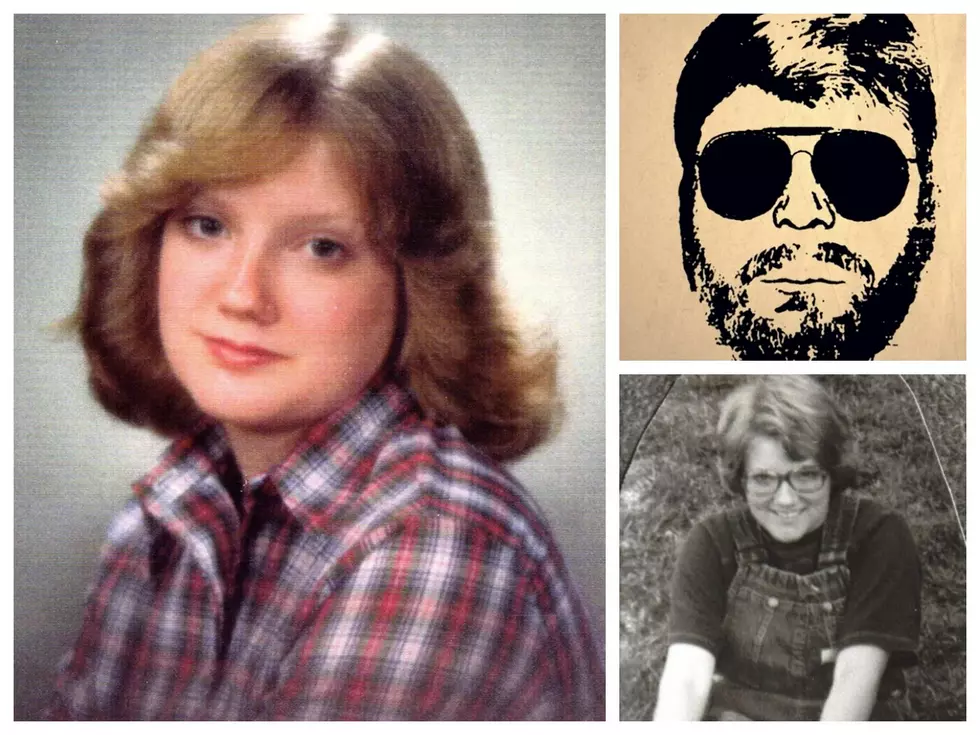 FBI Has Hopeful Lead After 40 Years In A Washington State Serial Killer Cold Case
pixlr
It's scary to think that my hometown of Clarkston Washington had and might still have a serial killer lurking around.

Five Cases In The Lewiston/Clarkston Valley Might Linked To A Serial Killer
I've written before about how my childhood friend Toni Tedder was killed in her living while she slept one summer evening but she's not the only one that's gone missing or killed for some unknown reason in the Lewiston Clarkston Valley.
One victim and case that the FBI and local law enforcement are still trying to solve is the sad killing of Kristin Davis. The 4th of July holiday was a reminder that Kristin's case still goes unsolved after 41 years.
Facebook Groups Like Lewis-Clark Valley Serial Killer Are Seeking Answers
According to a Facebook posting, Kristin was last seen alive on June 26, 1981, she was riding her bicycle from Moscow, Idaho on Highway 95 south to Lewiston, Idaho.
She was later found in black bags in the Snake River near Clarkston Washington
There has been a renewed interest and possible leads in the case.
In June 2021 the FBI held a press conference in Lewiston, Idaho with several branches of local law enforcement in attendance to give an update on Kristin David's case and that there was focus on an unknown man driving a brown van that had been reported stopped near Genesee, Idaho on Highway 95.
The FBI and other local law enforcement agencies are seeking information about the man driving the brown van and his possible involvement in Kristin David's murder.
Attached to this post above is the composite drawing of the man that was seen in the brown van and the link to the FBI with more case information, their tip line number 1-800-CALL-FBI. Asotin County Detective Jackie Nichols can be contacted at 509-243-4717.
People Magazine recently did an episode of People Magazine Investigates called "Valley Of Death" that aired on the Discovery Plus streaming channel.
You Can Watch "Valley Of Death" On Several Streaming Services
Investigators are hoping the added exposure will bring more leads to light.
One Facebook group is intent on making sure the killer or killers are brought to justice.
If you have any information concerning this case or concerning the unknown suspect described above, please visit tips.fbi.gov or call 1-800-CALL-FBI. You may also contact your local FBI office, or the nearest American Embassy or Consulate.
The 12 Deadliest Serial Killers in Washington State's Bloody History
Every state is known for something. Florida has swamps and beautiful weather, Iowa has wrestling and corn, New York has Manhattan and Brooklyn-style pizza, Maryland has crabcakes. Washington has apples, wine, IPAs, and serial killers. This article is not meant to glorify these evil people in any way, just shed some light on a bizarre Washington truth. From Bundy to the Green River Killer, these are twelve of the deadliest killers in Washington state history.