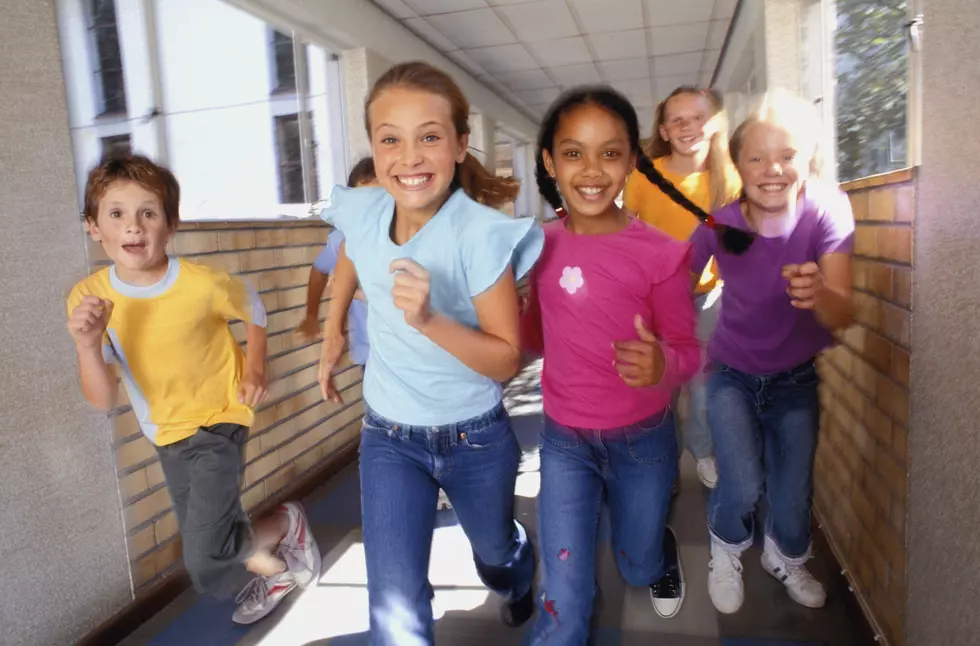 Eight Votes Determine if Pasco School District Gets $99.5 Million
Thinkstock
Eight votes is what it took to pass the Pasco School District bond.
Ballots have been counted and recounted for three weeks and they found 60 percent of voters approved the $99.5 million bond to build and remodel schools to relieve overcrowding.
Officials said 10,437 people voted in the Nov. 7 election. The bond needed 6,262 votes to pass, which is 60 percent. When the counting was done, 6,270 people voted to approve the bond. It passed by eight votes.
Property owners are going to pay 59 cents per $1,000 assessed value to allow the district to build two elementary schools and a middle school. They will remodel Stevens Middle School. A home worth $200,000 will be taxed an additional $118 each year, according to the Tri-City Herald.