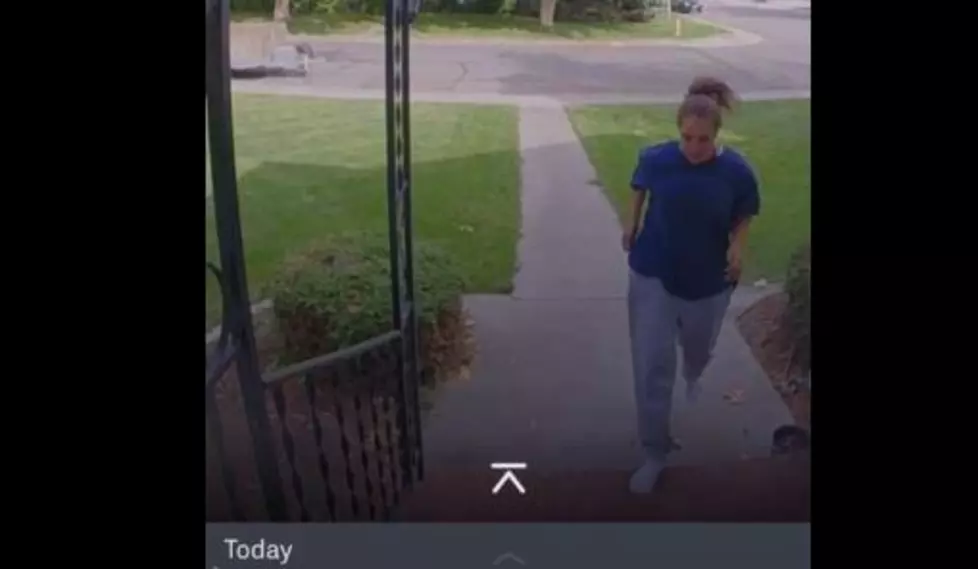 Digital Doorbell Captures Another Porch Pirate
Richland Porch Pirate (Richland police)
Richland Police have posted this image and are looking for some leads as to this woman's identity.
They didn't say exactly what day the theft occurred but it was released in the last day or so. Police say she is wanted in connection with package theft. Yes, another porch pirate.
Anyone who knows who this may be is urged to call (509)-628-0333. All leads can be confidential. One would think with the explosion of digital tech and surveillance that porch pirates would think twice before doing this.