9 Things You Need To Survive Washington's Comic Cons!
Getty Images
Washington State Summer Con is this weekend and will be jammed packed with people and their loves of all things pop culture and every type of fandom possible! From comics, tv, movies, video games, board and card games, toys, and any kind of collectible you can imagine! There's a good chance you'll find it this weekend in Puyallup, Washington! (CLICK HERE to check more details about this fantastic comic convention).
But if this is your first adventure into a convention of this type, it might be overwhelming. Or, if this isn't your first sci-fi rodeo, it's good to have a refresher, so you can get it, enjoy and get out without forgetting anything!
Whether you're heading to Summer Con or any of the other unique conventions we have in the Pacific Northwest throughout the year (Emerald City, RadCon, Sakura-Con, GeekGirlCon, and Gritt City, to name a few), keep this survival guide in mind!
9 Things That Will Help You Survive A Comic Con!
9: A Buddy
I love the buddy method. It helps keep you safe and makes the trip more entertaining, and two phones can help when it goes to taking pictures and keeping to your game plan!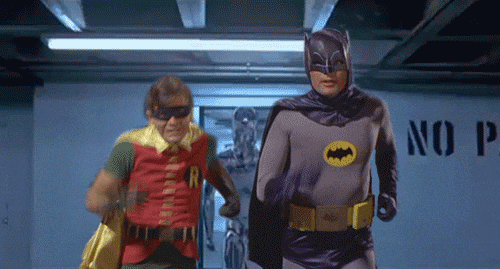 Giphy.com
8: Cash
Yes, the world is run by debit and credit cards, but there are still a lot of vendors who do not have Square or a type of card reader. Remember, many of those vendors are small businesses that have to pay a percentage on each of those transactions. Cash is king! Make sure to bring some!

Giphy.com
7: A Mask
No, I'm not talking about a mask like Spider-Man or Batman (although Spidey's wouldn't hurt), but I'm talking about one of those we had to wear for over 2 years. Yes, love or hate them, there's a thing nicknamed "con-crud". If you get sick easily, this might be a time when wearing the mask voluntarily might not be a bad thing. You're surrounded by lots of people and not great airflow. Will it keep out everything? NO! But will it help? It just might.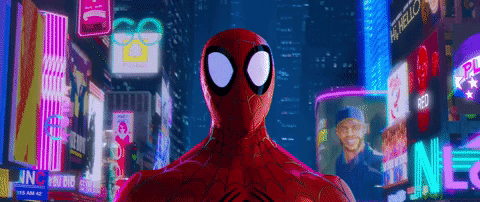 Giphy.com
6: Light Clothing
Those places can heat up pretty fast due to all the people in attendance. Plan ahead, look at the forecast, instead of a jacket, wear a windbreaker, or just ditch an outer layer altogether. It's gonna get hot, especially walking around everywhere.
5: Comfortable Shoes
Speaking of walking around, you're feet are going to hurt after a long day on them. Add to the fact that some conventions are a couple of days long; that's a lot of blisters that can form. Make sure you have nice sneakers.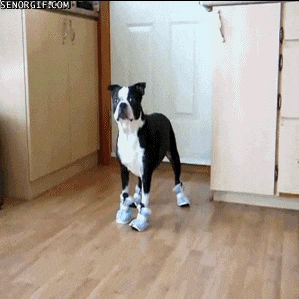 Giphy.com
4: Collectable Holders
For me, this can be a portable comic storage box; for others, it may be a poster tube. Having something to keep your collectibles safe during the day's journey is a good idea.

Giphy.com
3: Backpack
If you're like me and my friends and like to get autographs or buy many different types of collectibles, a good backpack is a plus. Not to mention, bringing in something like a bottle of water or some kind of tumbler (if outside drinks are prohibited) can be a lifesaver when you're walking around everywhere.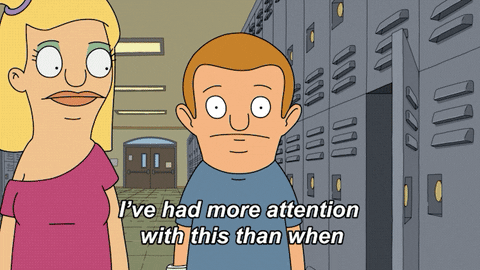 Giphy.com
2: Battery Pack
Your phone can die and die fast. Make sure you have a spare battery pack to charge it up or a buddy who doesn't play on their phone for extra pictures. I've even seen people have an old, deactivated phone, fully charged, used only for photos!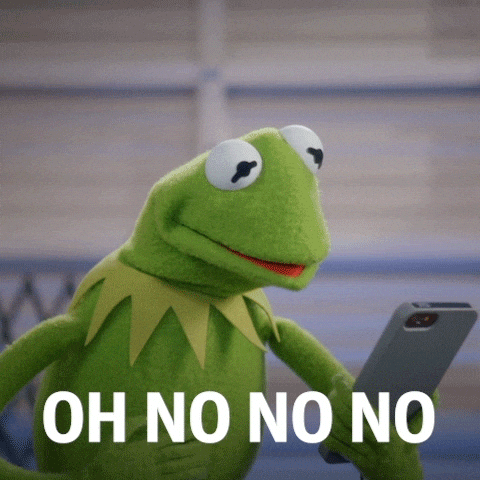 Giphy.com
1: A Game Plan!
Plan ahead of time. Most cons will have a schedule and sometimes a map of the venue. Plan where you wanna go, what you want to see, and when you want to go. Many guests and autograph sessions occur at certain times, so those will be a priority. Plus, it never hurts to figure out a designated spot where if you get seperated, you can meet up at a specific location!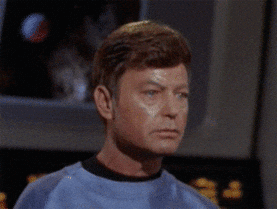 Giphy.com
Any tips you have to add to the list? What conventions have you gone to? Tap the App and let us know!
The Worst Marvel Comics Ever
Don't expect to ever see these comics turned into MCU movies, that's for sure...
The Best Comic Book Shops In Washington
The Weirdest Marvel Comics Ever Published
Of all the thousands of comics published by Marvel, these are far and away the strangest.
Got a news tip? Email us here.
MORE TO READ: