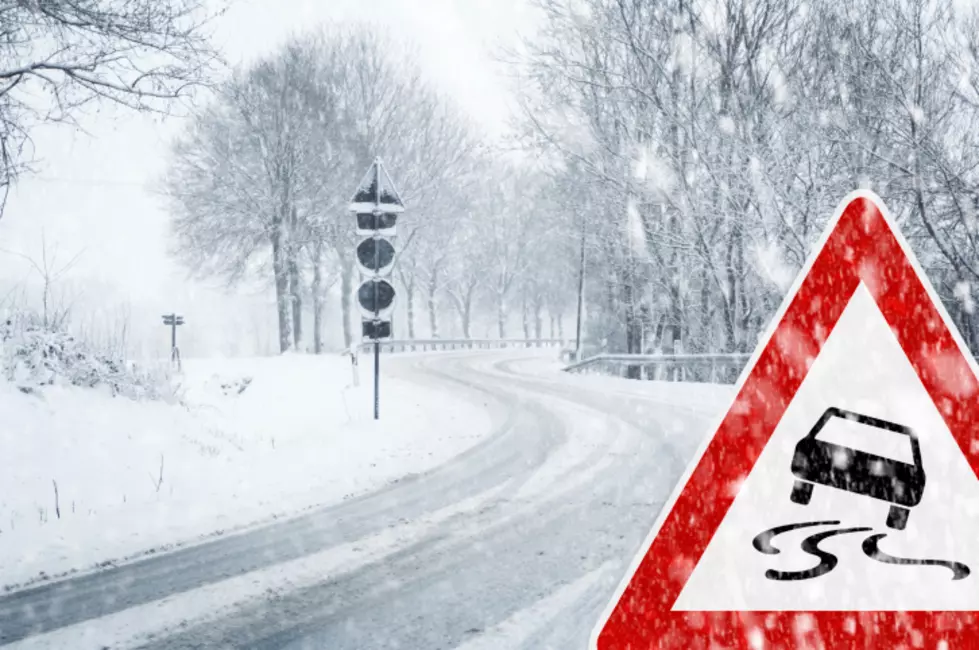 Big Winter Storm Headed Our Way This Weekend 'Snowmageddon'
trendobjects
Brace yourself, folks, the Pacific Northwest is going to get slammed with a superstorm beginning tomorrow Friday, January 10th through the weekend, we may even see some flurries here in Tri-Cities, here's what's coming...
From the Washington State Department of Transportation:
Snow - heavy at times - is expected to continue through the weekend in our mountain passes and eastern Washington, so if you're headed back to WSU for classes, heading up for winter sports or making any other trips through the area, our friends at the National Weather Service made these handy graphics about what to expect. Please be cautious, follow traction requirements, take it slow and be prepared for any possible delays or closures. Our crews will be out plowing 24/7 but help them out by slowing down and giving them room.