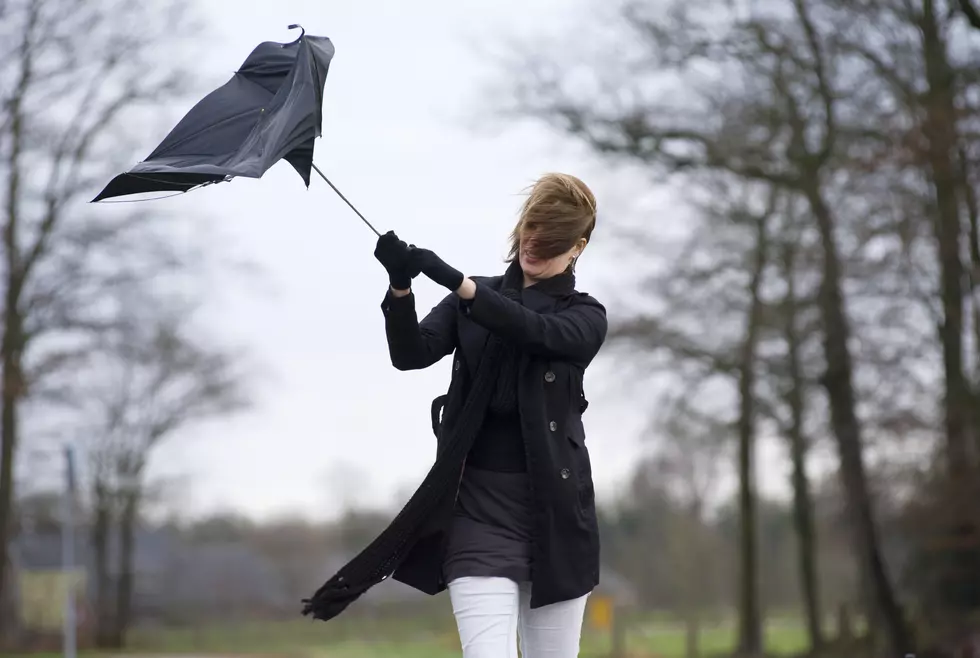 Another Night Of Blustery Winds and Frigid Temperatures Tonight
RobertHoetink
Get ready to bundle up Tri-Cities as it is going to be very windy with below normal temperatures tonight.
The National Weather Center in Pendleton Oregon warns residents of the Columbia Basin Basin of Eastern Washington & Oregon to secure large items you may have in your yard such as decorations, trampolines, etc...
The Weather center suggests:
If you must be outdoors tonight into tomorrow morning, dress in
layers with a warm winter coat. Hats and gloves are strongly
recommended. Now is the time to winterize your home by protecting
exposed pipes and preventing drafts. Make sure you bring any pets
indoors.