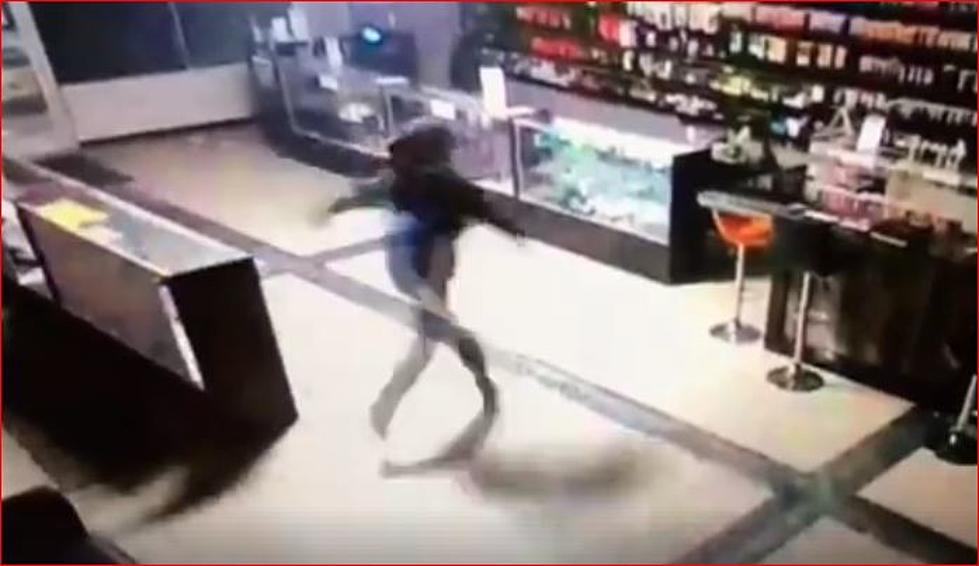 'Berserk' Vape Shop Thief Wearing Gym Bag Over Head [VIDEO]
west richland police
West Richland police are seeking any information about a very 'short' almost frantic looking thief, who broke into the Vapehead Origins Shop in West Richland on or around November 23rd, and made off with a number of items.
The perp is believed to be between 5' 1" and 5' 2" and appears to be wearing a blue Adidas bag over their head and face for concealment. They also appear to be a in a VERY big hurry. No word if they're a male or female.
Anyone with any information is urged to call (509)-628-0333. All leads can be confidential.