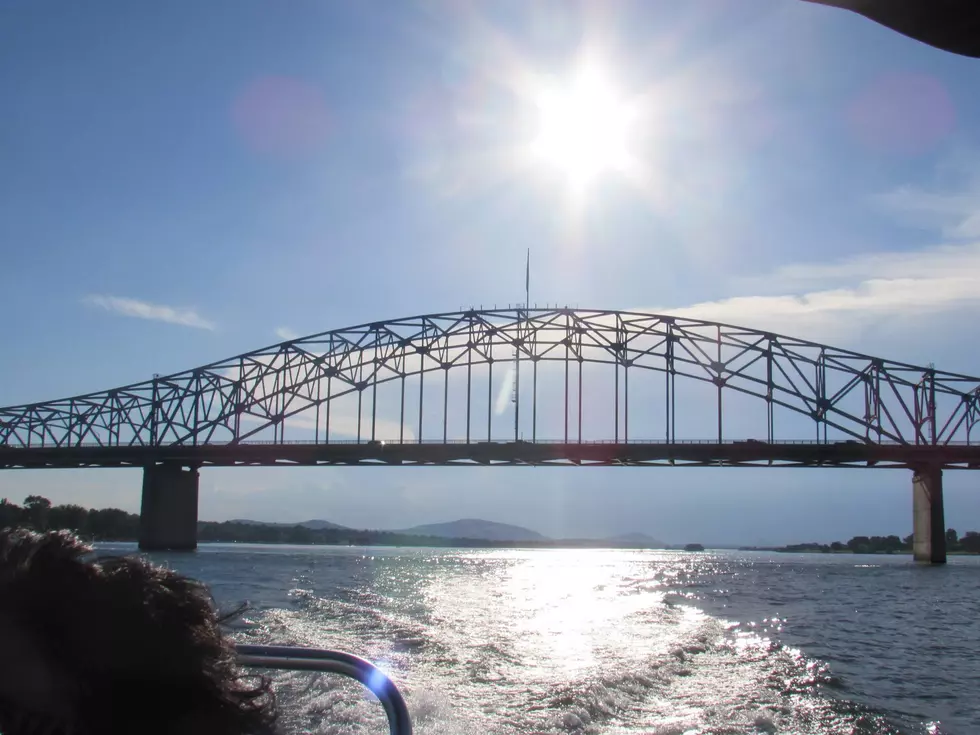 Are You Ready for Heavy Boat Traffic Over the 4th of July?
Steve Woods/TSM
I love cruising the Columbia and all of our rivers, who doesn't? But the driver of the boat has all the responsibility and pressure to stay focused when it's so easy to get caught up in conversation with your crew mates. And that's how accidents happen. Here's a press release from the National Boating Safety Council. It's worth the read because it could save a life.
Important Boating Safety Reminders for Fourth of July 
High-Boating Traffic from the Safe Boating Campaign 
Manassas, VA (June 20, 2018) – While many people will be enjoying time on the water this Fourth of July, it's important to be responsible and take necessary precautions during the highest-boating traffic time of the summer. Three key things that boaters can do to prevent a boating accident is to always wear a life jacket, use an engine cut-off device and never boat under the influence.
"The July 4
th
 holiday is a great time to celebrate our freedom with family and friends," said Yvonne Pentz, communications director of the National Safe Boating Council and lead organization for the Safe Boating Campaign. "If you are fishing, boating or just enjoying the day on the water, it's important to boat responsibly."
The Safe Boating Campaign shares these important boating safety reminders:
Always wear a life jacket.
 Drowning is the reported cause of death in 76 percent of all boating fatalities – and 84.5% percent of drowning victims in recreational boating accidents were not wearing a life jacket in 2017. Boaters should wear a properly fitted life jacket in good condition at all times while boating.
Use an engine cut-off device.
 An engine cut-off device is a proven safety device to stop the boat's engine should the operator unexpectedly fall overboard. In 2017, the U.S. Coast Guard reported 172 accidents in which at least one person was struck by a propeller. These accidents resulted in 31 deaths and 162 injuries, all of which could be prevented if the boat operator was wearing an engine cutoff device.
Never boat under the influence. 
Boating under the influence, or BUI, is the leading contributing factor in recreational boater deaths. The side effects of alcohol or drug use, such as impaired judgment, reduced balance and poor coordination, are magnified while boating. The National Association of State Boating Law Administrators, a partner of the Safe Boating Campaign, is coordinating the 10
th
 annual Operation Dry Water from June 30-July 2 in every U.S. state and territory to raise awareness about BUI dangers.
The Safe Boating Campaign is produced under a grant from the Sports Fish Restoration and Boating Trust Fund and administered by the U.S. Coast Guard. All statistics are from the Coast Guard. More boating safety tips at 
www.safeboatingcampaign.com/resources
.