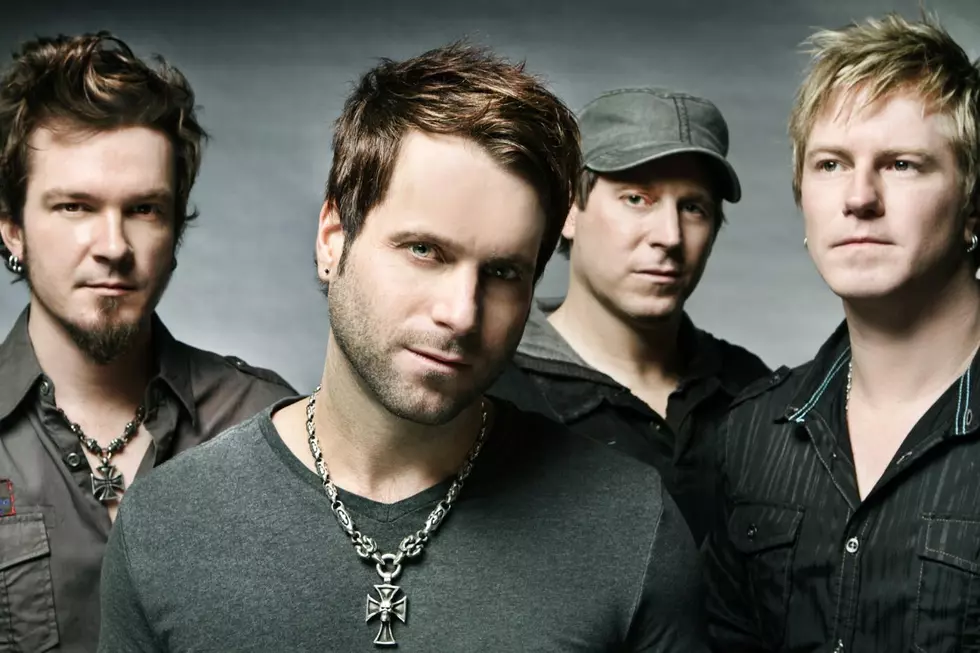 11 Things You Don't Know About Parmalee
facebook group shot
Parmalee will be headlining this years untapped music festival May 14
1

They have a sense of humor:

2

They came to Watershed last year!!

4

Matt and Scott Thomas are brothers, Barry Knox is their cousin. Josh McSwain is a close friend.

6

They have a cover of Miley Cyrus's "Wrecking Ball" called "Fireball"

"We never stood a chance at all.... The fireball wrecked me... The fireball wrecked … Parmalee."

8

Scott and Matt Thomas talk about their dad in almost every interview. He was a huge influence on the brothers (musical taste and work ethic). Their mom attends every show she can, usually with jars of pickled ocra in tow.

9

In their younger years they tried to form a hard rock band and even worked worked briefly with Nikki Sixx of Motley Crue.

10

Drummer Scott Thomas was shot during a robbery in 2010. He almost died and required several years of physical therapy. "Another Day Gone" was influenced by the shooting.

11

Before they made it big their total credit card debt (from touring on the road) was over $100,000.