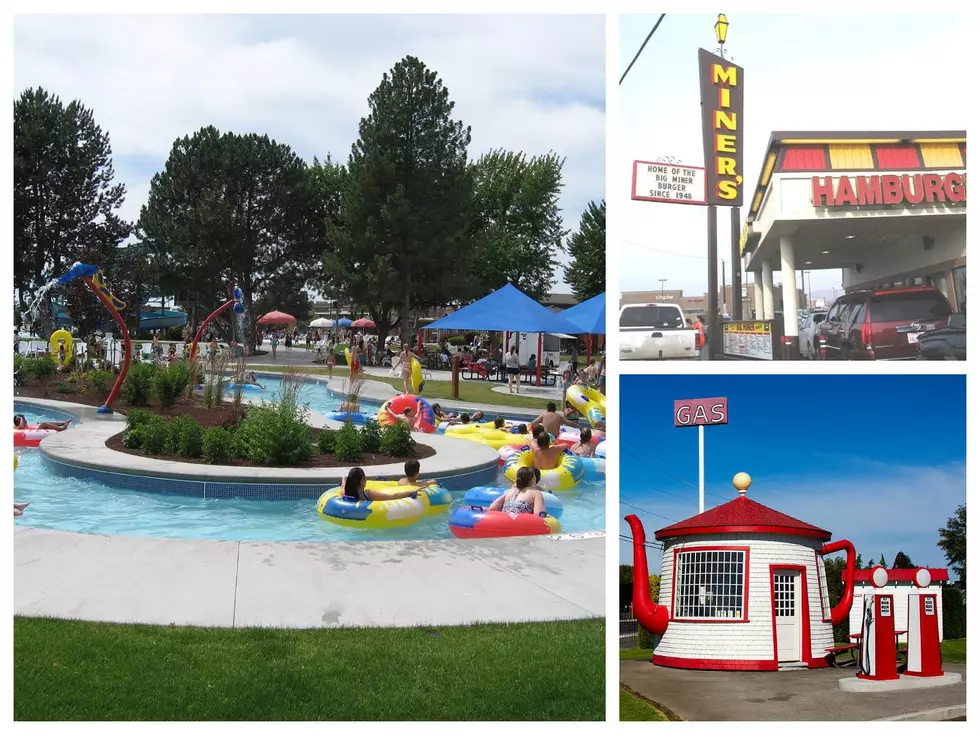 10 Stops To Make While Taking a Day Trip to Seattle From Tri-Cities
pixlr
What Are The #1 Road Side Attractions From Tri-Cities To Seattle?
If you are planning a day trip to Seattle, here are 10 attractions on your way from the Tri-Cities that you could check out to make your road trip adventure more memorable.

Check Out These 10 Great Washington State Road Trip Stops
We've picked 10 attractions that you should stop at on your way to Seattle if you are headed west out of the Tri-Cities.
Here's where the fun begins. We've road-mapped our attractions as you leave Tri-Cities on I-82. We'll take you up through Prosser and through Yakima until we hit I-90 at Ellensburg.
These 10 Road Side Attractions Are A Must-See In Washington State
We continue our trip from Ellensburg along I-90 until we reach Seattle. You'll find the gallery below of 10 great places along the way to get out and explore.
10 Stops To Make While Taking a Day Trip to Seattle From Tri-Cities
Check out these 10 must-see attractions on a road trip from the Tri-Cities to Seattle
We also added two extra attractions to check out if you decided to go up to Moses Lake and Wenatchee for some extra scenery.
There are so many great places to see and visit in Washington State, hopefully of few of these places will make for a great memorable road trip for you.
Top 10-Tri-Cities Campgrounds
10 Best Campgrounds in the Tri-Cities
Here's 10 of Our Favorite Small Towns in Washington State
Besides fan favorite Leavenworth, here are 10 other small Washington State towns you should visit.