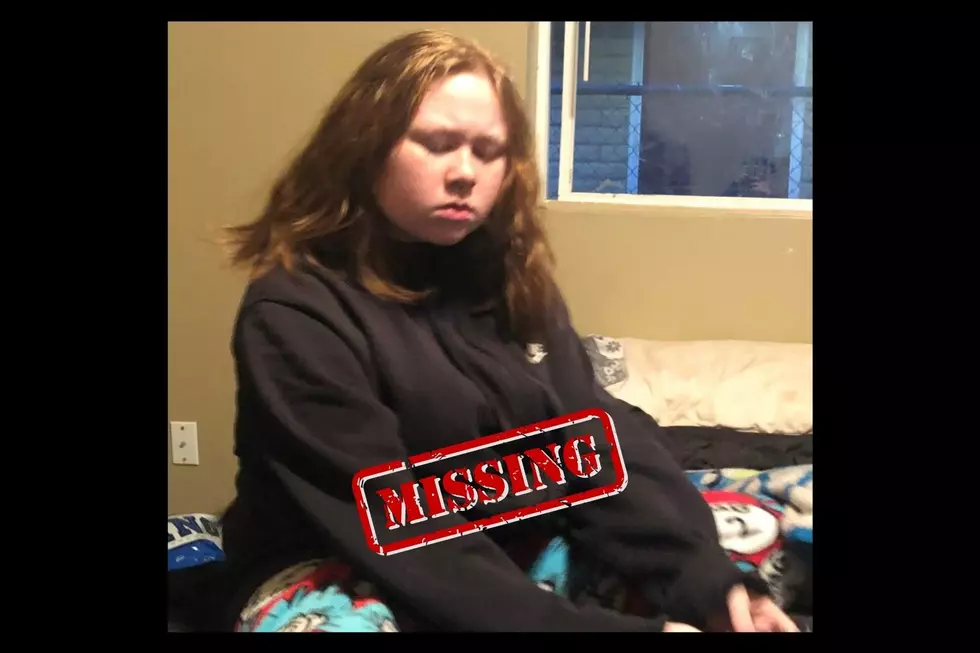 ***Yakima Teen Returns Home After 2 Days on the Run***
Yakima Police Department
UPDATE:
Baylee is now home. After 2 days on the run, the teen made her way home Tuesday afternoon. You can read more from our news partners, KNDU, here.
-------------------------------------------------------------------------------------------------------------------
Yakima Police are asking for your assistance.
They're asking you to be on the lookout for a 14-year-old runaway girl.
Baylee was last seen on Sunday night at her home near Garfield Elementary School. If you know the whereabouts of Baylee or see her, please call 911.
Runaway teens can be charged with criminal activities.
Parents have the option of placing their children in juvenile detention even if a crime was not committed.
Can a 17-year-old leave home without parental permission?
No. A child doesn't have the right to disobey their parents. a child may leave home legally at the age of 18. Eligibility for emancipation can be made by a judicial petition at the age of 16.
If you have information on the whereabouts of Baylee, please call 911.
In Washington, harboring a runaway is considered a gross misdemeanor, punishable by up to a year in jail and a $5,000 fine.
25 Missing Children From Washington, Do You Recognize anyone?
It's every parent's nightmare. When children go missing from home, school, anywhere, fear sets in. Who took the child, teen, or adult? What happened? Please take a look at these missing children going back to 1971. One of these kids could be your neighbor, a fellow co-worker, or parishioner. Do you have any information about any of these children?
15 Items We Can't Find in Tri-Cities Due to the Supply Chain Shortage
Ugh! The supply chain shortage is making us crazy! Items that were once plentiful in our Tri-Cities grocery stores are scarce these days. And, there's no telling when it will end. It's all about supply and demand, literally. Bring back our favorites, please.
Local Earth Home Popular Airbnb to rent in Richland
This tiny earth house is available to rent in Richland...next year. It's a popular mainstay for your guests when visiting the Tri-Cities.