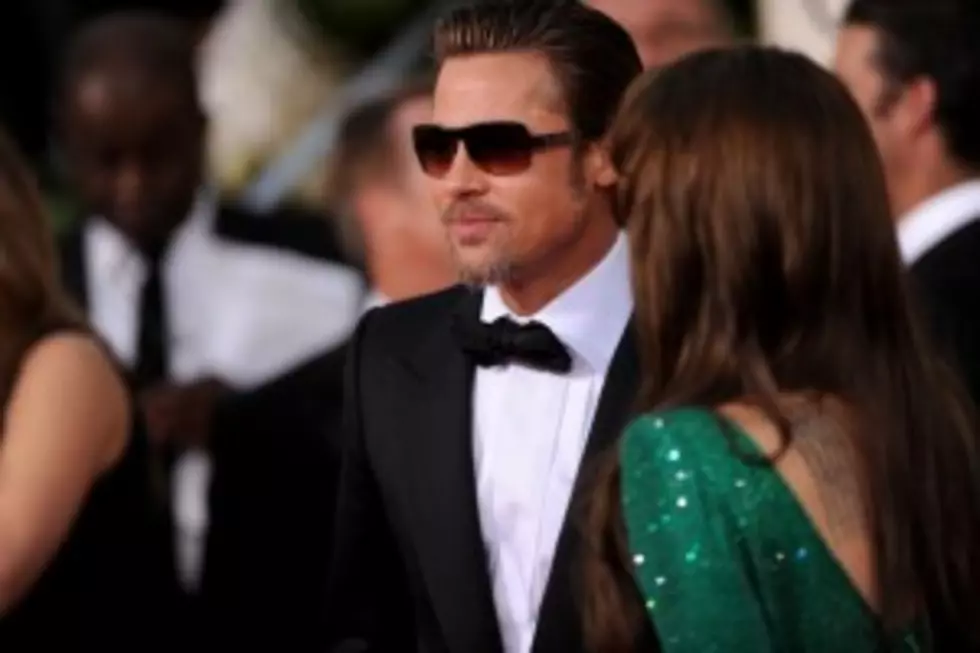 Would You Have A Fling With A Celebrity?
The website AshleyMadison.com has a list of celbrities that men and women would have an affair with. Now we're not saying to run out and affair but...
In a fantasy world if you could have an affair with a celebrity who would it be with? The top of the list this year for men was Jessica Alba. For the ladies it was Brad Pitt.