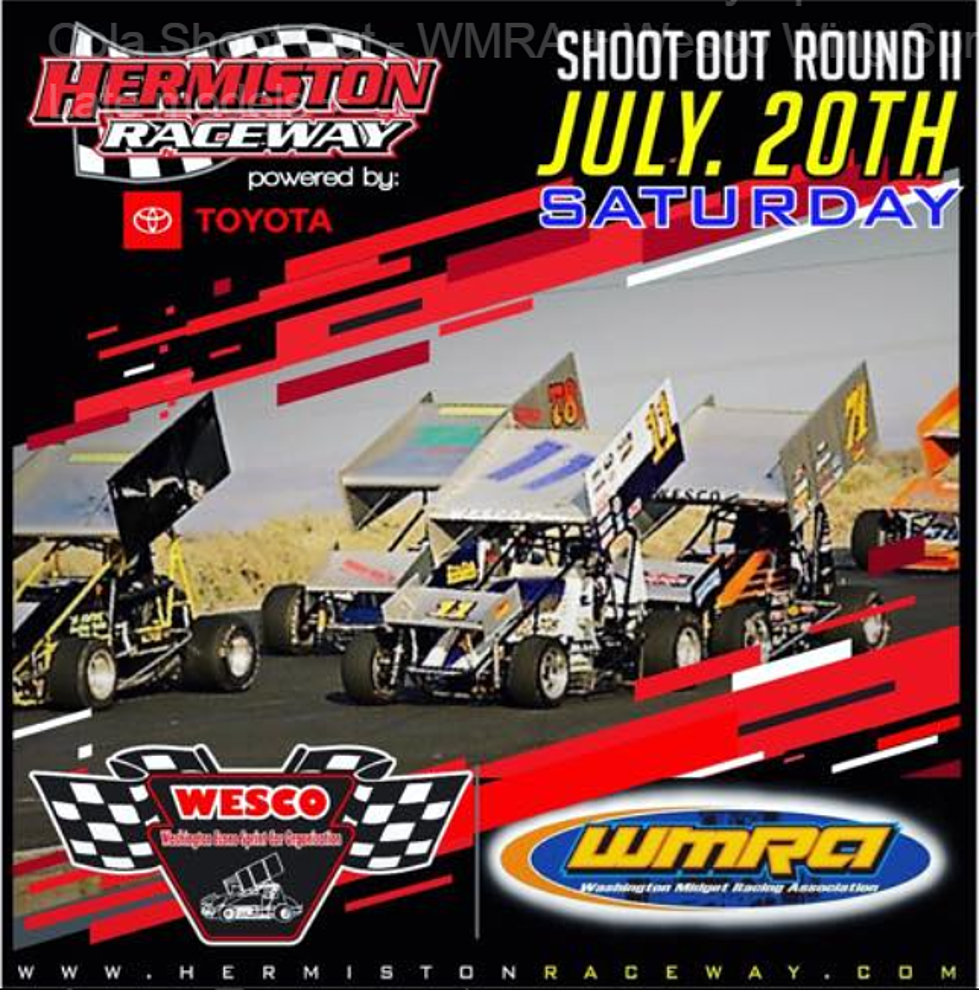 Win Hermiston Raceway Tix Tomorrow Morning!
Hermiston Raceway FB Page
This week Hermiston Raceway is heating up the pavement with some serious open wheel action! The Coca Cola Challenge presents the WESCO Winged Sprint Car Series. This is fast and exciting racing at it's finest. Plus late models, street stocks, mini stocks, bombers, hornets and so much more. Gates open at 4:30, racing at 6:00.
Win your tickets tomorrow morning just after 6:30 when Woody & Janis play THE KORD MINDBENDER GAME! Keep the winning phone # handy...547-KORD (5673).