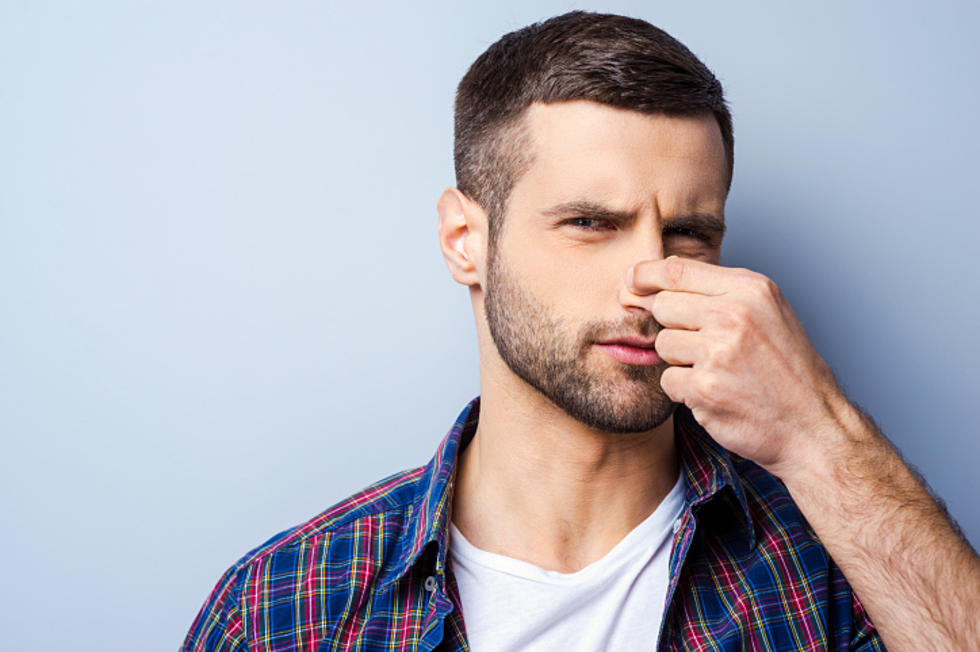 What's That Crazy Stench Coming From Dayton Washington?
g-stockstudio
I had to make a run to Lewiston Idaho yesterday to see my son and as I passed through Dayton Washington, I got a big whiff of something...
At first, I thought it was my GMC truck and I pulled over several times thinking it was my ride but it wasn't and imagine my surprise when I discovered the smell was coming near Dayton.
Have You Noticed A Smell Around Dayton Lately?
Here is what happened. I left the Tri-Cities in the early morning and as I came out of Waitsburg, I smelled what I thought was burning rubber. I do have a GMC Sierra with big tires so I thought maybe I had a flat and it was the tire rubber burning along the rim.
It Smelled Like Burning Rubber Near Dayton
I pulled over and check all four tires and didn't see anything wrong with my tires. As I drove closer to Dayton, the rubber smell didn't go away. I rolled down my windows to escape the smell but the order just kept getting stronger and stronger.
As I pulled into Dayton, I stopped again because I thought that there must be something wrong with my truck. I didn't have any warning lights on and the truck seemed to be running fine.
As I left Dayton, I could still smell the burning rubber and kept heading towards Pomeroy.
I Soon Discovered Where The Smell Was Really Coming From
If you have ever driven that way along Highway 124, you know after Dayton you'll hit some rolling hills and that's when I finally discovered what the smell was...
A road construction crew outside of Dayton, about 10 miles out, was laying down new pavement. As I passed them, I could still smell the burning rubber which obviously was tar, but the smell subsided once I got up the road a bit.
I've driven that highway hundreds of times and have never smelled anything like the burning rubber smell before on all my other trips through Dayton.
I'm still amazed that I was over 40 miles away from the construction site so I have to assume that Dayton sits right in a valley where the smell of the tar from the road construction is just lingering.
Have You smelled The Road Construction As Far As Away From Waitsburg?
I thought if there was a direct route through the hill, that would explain why I could smell burning rubber all the way to Waitsburg.
As you pass through Dayton over the next few weeks, be aware of the smell and realize it's not your vehicle.
I stopped several times and later had to laugh at myself as I passed the road crew waving happily at me.
LOOK: Here are the best small towns to live in across America
How Many in America: From Guns to Ghost Towns
Can you take a guess as to how many public schools are in the U.S.? Do you have any clue as to how many billionaires might be residing there? Read on to find out—and learn a thing or two about each of these selection's cultural significance and legacy along the way.