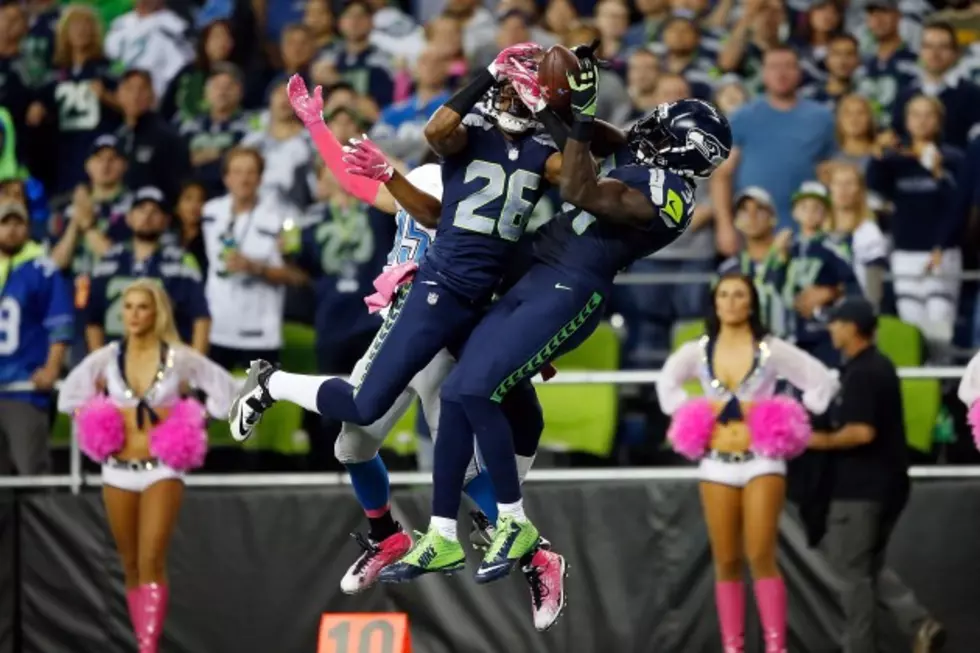 What Did You Think of the Pink at Monday Night Football? [POLL]
(Photo by Otto Greule Jr/Getty Images)
October is Breast Cancer Awareness Month and the NFL supported the fight against Breast Cancer by having athletes and cheerleaders sport pink. What did you think?
Fun fact: after the game the pink items are auctioned off.
I think it's a great way to support and the NFL has been doing it since 2008.
I think some of the college teams go too far and look like someone exploded a Kool-Aid bomb. I thought MNF's pink was tasteful and fun. What about you?