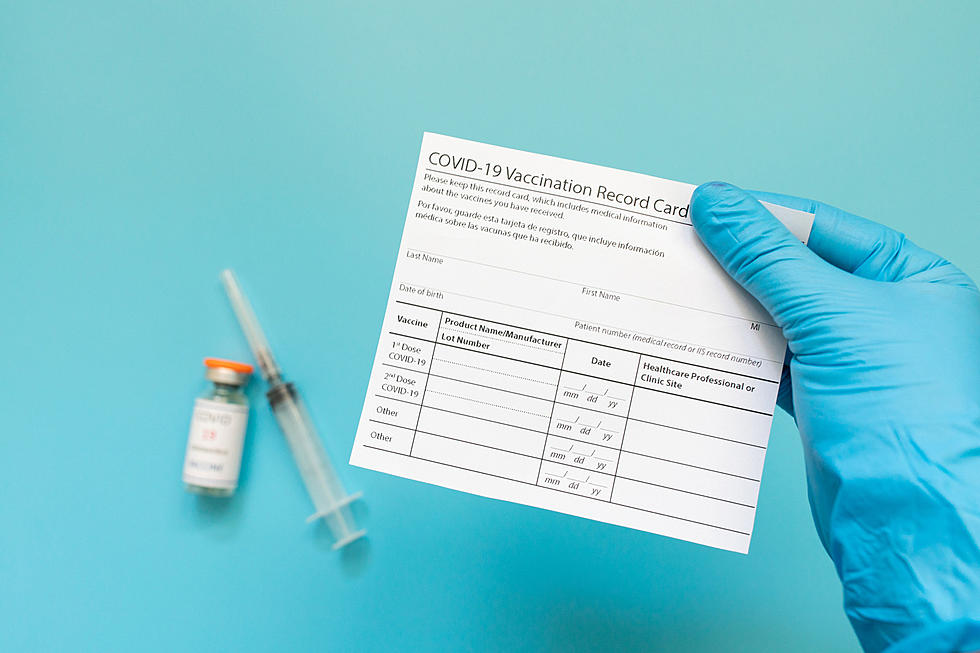 Vaccination Card To Eat At Washington Restaurants? It Could Happen!
Olena Hololobova
Two Washington State counties are requiring restaurant patrons to show their COVID-19 vaccination cards before entering, could the Tri-Cities be next?
Which Washington State Counties Require A Vaccination Card?
The new mandate takes effect Saturday in Clallam and Jefferson counties in Washington State after the local health department issued an order requiring the cards.
You can read details about the order here 
The website explains the order more clearly:
"Indoor bars and restaurants are known to pose a high risk for COVID-19 transmission, as they encourage unmasking of large groups of people indoors," reports Dr. Berry. "Our goal is to make these safer places to be and to reduce transmission in our communities, allowing our hospitals to keep functioning and our schools to open more safely this fall."
Acceptable forms of proof of vaccination include a completed CDC vaccination card, a State Department of Health Certificate of COVID-19 Vaccination, a printed copy of a State Department of Health vaccine record, a photograph of any of those documents, or an app-based vaccine passport.
Does Benton or Franklin Counties Require Proof Of Vaccination At Restaurants?
This order is happening on the West Side of Washington and even though Benton and Franklin counties haven't issued such an order, anything is possible with the rising COVID-19 cases across the state.
Our question to you is, would you show your vaccination card to eat at a local restaurant in the Tri-Cities if it was required? Take our poll below and let us know:
The order is only in two counties in Washington now but you never know what the future will hold. Thanks for taking our poll.
READ MORE: See how some companies are changing their businesses to combat COVID-19