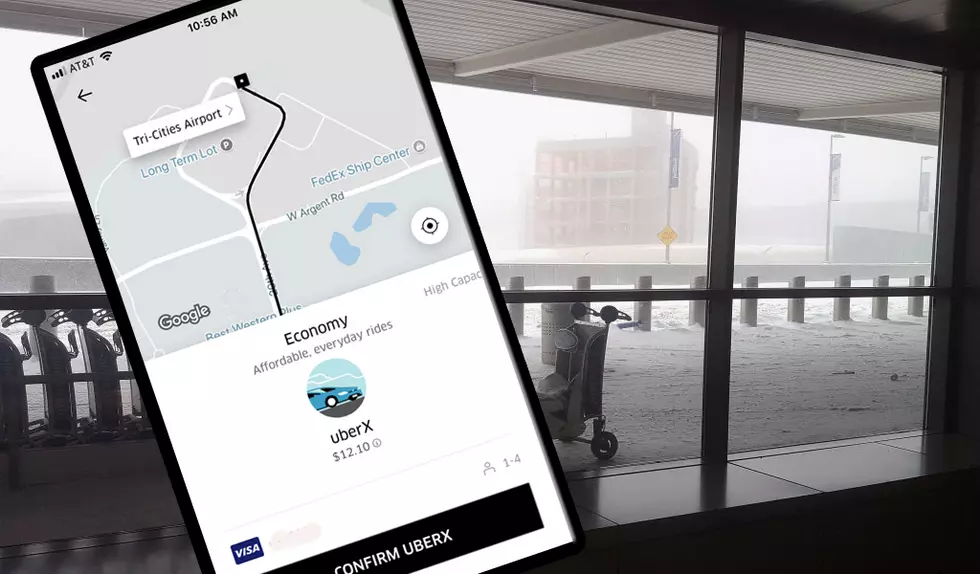 Uber Given Pick-Up and Drop-Off Zones at Tri-Cities Airport
credit Getty Images
The Tri-Cities Airport created a specific zone for Uber after reaching a new agreement with the company.
Uber finally gained a business license for operating in Pasco on Dec. 28 after the city reversed a law requiring fingerprint checks for drivers, according to reports.
Now, Uber has reached an agreement on a special zone for "transportation network companies" where each driver will pay a $1.50 fee to the Port of Pasco for every passenger they drop off or pick up.
Uber has their own software that senses when a driver is at the airport and automatically charges the fee.
All the money raised goes back to airport operations.