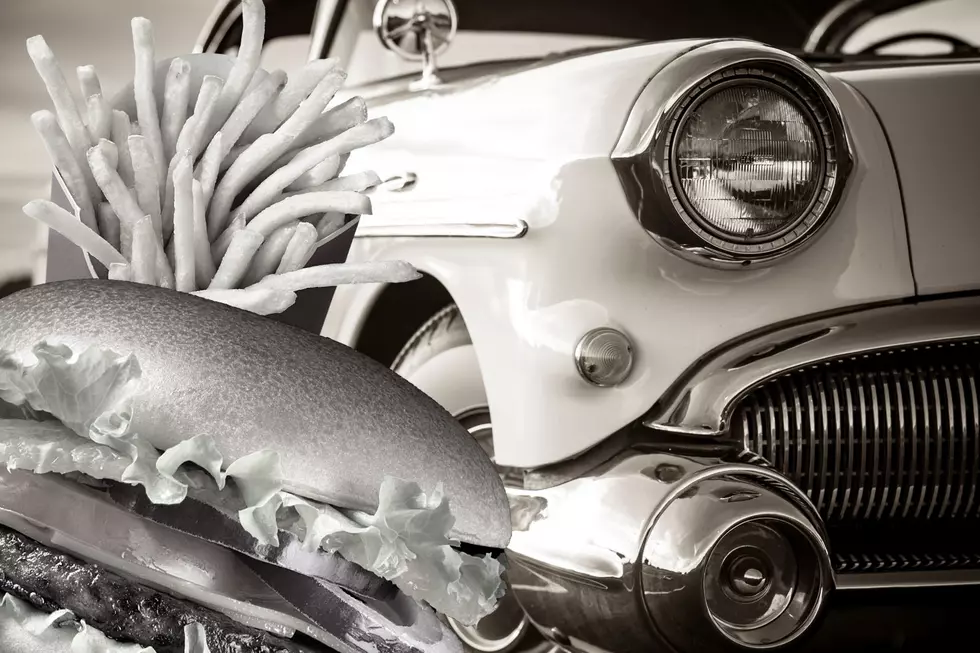 Tri-Cities Remembers These Beloved Lost Burger Joints, Do You?
Canva-Getty
I have only lived in Tri-Cities for almost 20 years now, but I had never heard of these two lost but beloved burger restaurants. Have you? On a local Tri-Cities Facebook forum, they were showing a lot of love. Maybe someone should bring them back!
Do you remember these businesses?
Speedy's Burgers
The first restaurant mentioned was Speedy's Burgers that used to be located on Lewis St. and Lucas in Pasco. They have a cool old picture and some great conversation about that place on this vintage forum that you can check out. They also had some great things to say about Speedy's!
Some people remembered it by another name. Ruffs Giant Burgers which closed in 2012.
Swede's Dog-N-Suds Drive-In
Another old spot that was mentioned was Swede's Dog-N-Suds Drive In which was also in Pasco at 1315 N 4th. According to the forum there were other locations in both Richland and Kennewick. On a different post on the same vintage forum they have another cool vintage picture of Swede's Dug-N-Suds and more memories.
Hopefully someone with some cash will bring back one of these classic burger locations back to the Tri-Cities. These places sounded great!
Seattle Seahawks Game Images from the 1980's
A collection of images from the Seattle Seahawks seasons in the 1980's.
Richland Home Can Fit 1000 Wine Bottles In Its Wine Cellar
Could you fill a certain room in this house with 1000 bottles of wine?