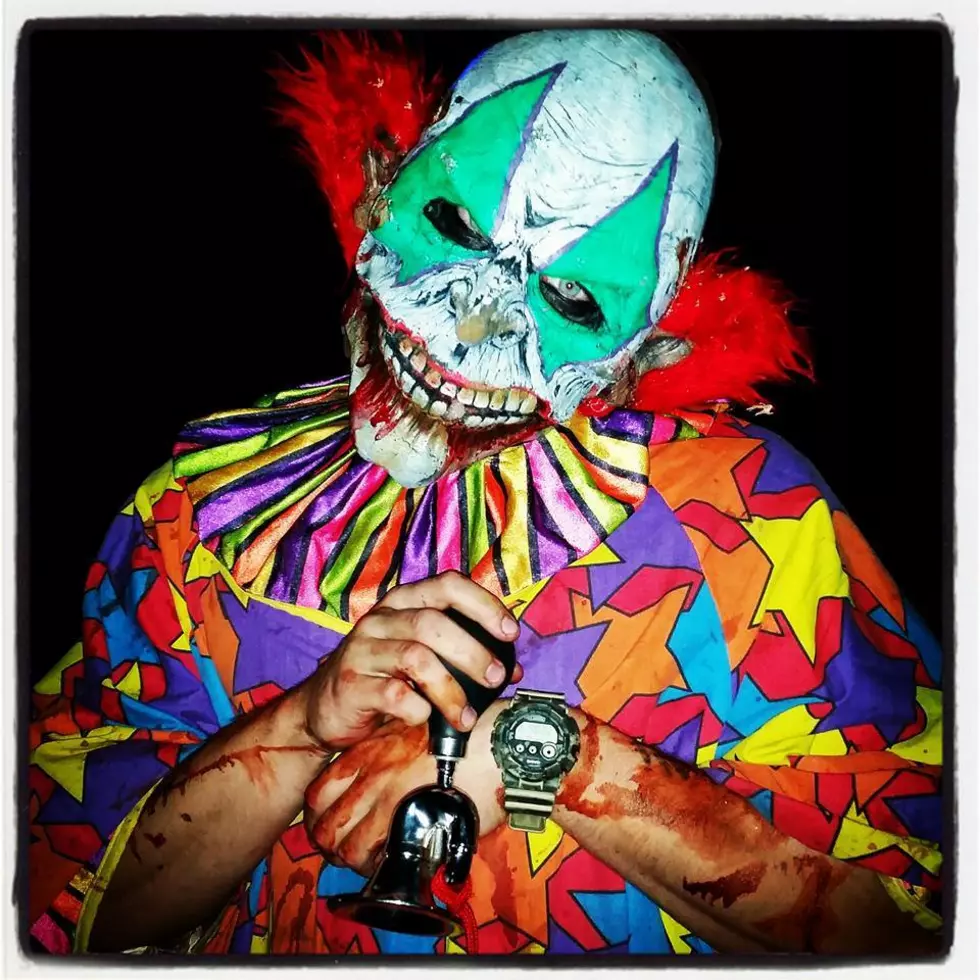 Tri-Cities Finally Has THE Must See Halloween 2020 Attraction
TSM
Over the past seven plus months, the dreaded coronavirus has wreaked havoc on anything and everything fun in our area, like Scaregrounds, which will return in 2021, but just in time for Halloween 2020, it's time to take the fun back.
This October, come experience the haunted maze that has EVERYONE terrified.  
Field of Screams is a haunted walk through the dark like none other...
The experience takes an average of one hour to complete and is packed FULL of scares. The walk traverses an artificial grass trail that is more than half a mile and will have your friends and family on their toes.  
You will sneak your way past the caged zombies on your way to a haunted maze.  If you make it through, continue down the haunted trail to the halfway point.

Here you will be staged for a thrilling ride where you will hunt zombies from a double-decker battle wagon.  Exit the ride and continue through the pitch black path, avoiding the witches and creeping through the pumpkin patch.  
Now it's time to make your way to Hamburger Hill where it is rumored some clowns may be lurking about. Come and see for yourself - if you dare...
Wear appropriate weather related footwear.  The trail is 100% on artificial grass.
October 9th,10th, 16th, 17th, 23rd, 24th, 30th, 31st.
Reservations can be chosen between 7:00 PM and Midnight on any of those days subject to availability.
$35/Person plus tax for Haunt includes Outbreak
$20/Person plus tax for Outbreak only.
Ages 13 + recommended.
Face masks required.
Groups will be socially distanced throughout the attraction.
Very limited spots available on show nights.  Reserve as soon as possible to avoid missing this attraction.
Groups of 5 is the maximum reservation size.