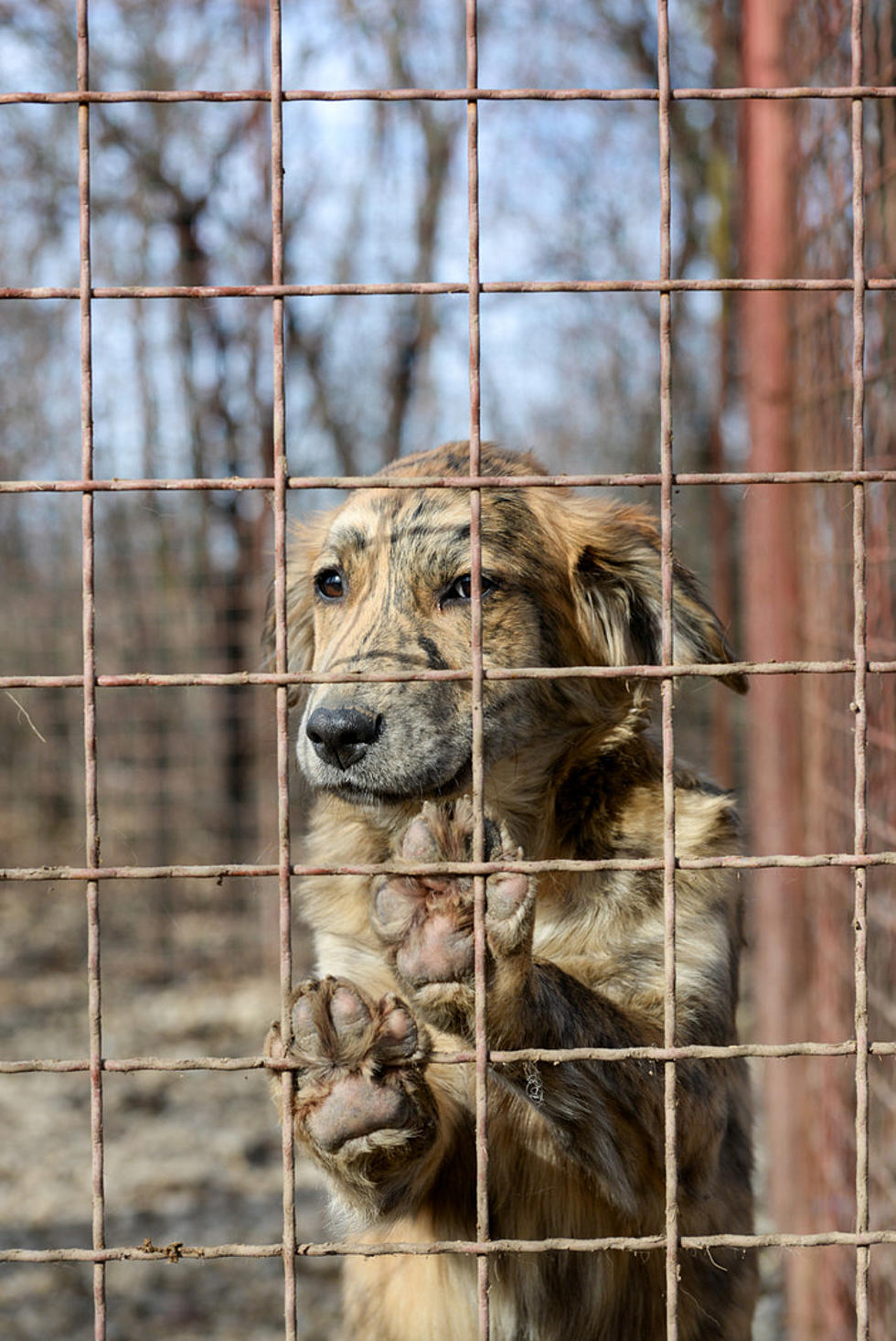 Tri-Cities Animal Shelter Woes Worsen As Animals Removed
Zlatko NeÃÂÃÂevski
The Tri-Cities woes have worsened after a call to the Pasco Police Department has several animals removed from the shelter.

Pasco Police Are Investigating The Tri-Cities Animal Shelter
In an article from KEPR, animals have been pulled from the animal shelter for safety and the police are investigating.
We reported last week about a lawsuit that was filed by the City of Pasco on mismanagement of funds from the non-profit that runs the animal shelter.
What Are The Issues At The Tri-Cities Animal Shelter?
This investigation is a separate issue and Pasco Police were called in after a complaint was filed.
Police discovered that four dogs were underweight and 30 cats were suffering from a severe illness. Police had the 34 animals taken to the Humane Society.
How Many Animals Were Affected At Tri-Cities Animal Shelter?
Police also discovered an outbuilding where 40 - 50 cats were kept and all of those animals were transferred to the Benton County Humane Society.
The wellness check is the 2nd complaint lodged against the Tri-Cities Animal Shelter in recent weeks.
Are There New Developments In The City Of Pasco Lawsuit?
Our News Partner KNDU obtained court documents that showed that one of the shelter's directors used part of a $500,000 donation to purchase a property.
The director withdrew $300,000 in cash from the non-profit foundation to buy the property. The director in question now faces a maximum of 40 years in prison for theft and money laundering. You can read more details on the KNDU story here.
Pasco Police are still investigating the wellness check at the Tri-Cities Animal Shelter but it appears that there is still a lot of unanswered questions concerning the management and running of the Tri-Cities Animal Shelter.
LOOK: Here are the pets banned in each state
Because the regulation of exotic animals is left to states, some organizations, including The Humane Society of the United States, advocate for federal, standardized legislation that would ban owning large cats, bears, primates, and large poisonous snakes as pets.
Read on to see which pets are banned in your home state, as well as across the nation.
KEEP LOOKING: See What 50 of America's Most 'Pupular' Dog Breeds Look Like as Puppies