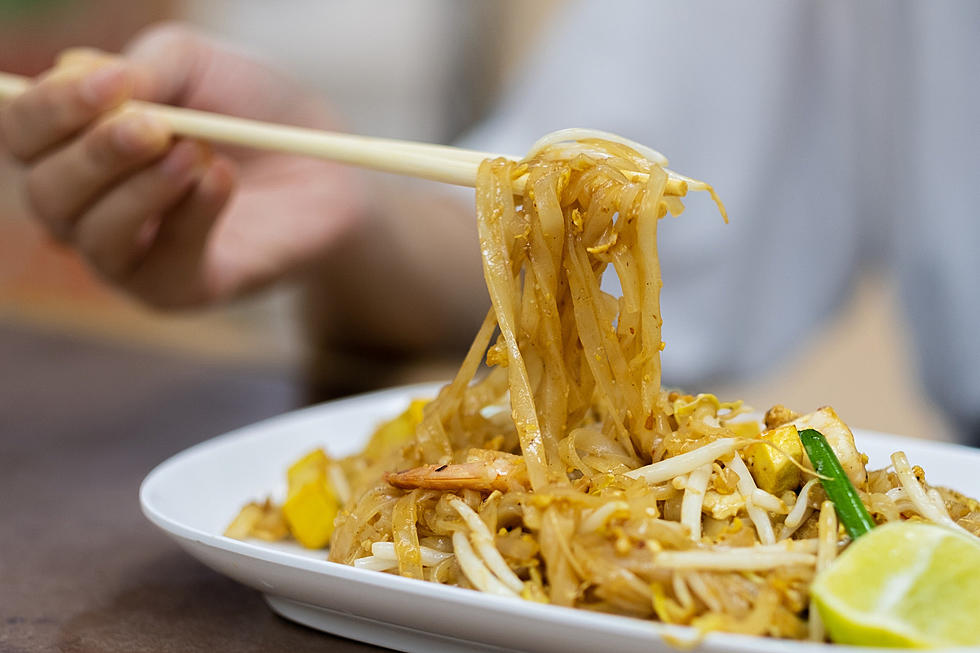 The Best Asian Cuisine in Tri-Cities (And a Hidden Gem)
TAO EDGE
On the Facebook page All About Tri-Cities Washington, someone asked about a great place to take their daughter who loves Asian Cuisine for her birthday and we're looking for suggestions on the best tasting places.
Followers of that page chimed in with some great suggestions:
**Thai Elephant on Clearwater has good food and a really nice dining room.
**Taste of the Philippines (Dagupan Grill) on 27th Avenue in Kennewick.
**Soul Fusion in Kennewick, 100% kalbi beef.
**There is a new place on Kellogg.
**Golden Wok in Pasco is great too.
**Aki Sushi and Dagupan Grill have been good for us!
**Sushi ya.
**Woo's Teriyaki on G-way.
**Shanghai Chinese Restaurant on Clearwater in Kennewick.
**Emerald of Siam, Thai.
**Bangkok Thai Cuisine Kennewick.
**Tip's Thai House near Walmart in Kennewick.
But there is a hidden gem that I think a lot of people don't know about because of their location in West Richland. It's called Tri-Teriyaki. They serve Japanese, Chinese, Mongolian, and other Asian delights. Since I live near there I have been there many times and it is spectacular! While these comments and suggestions we're all basically just good Asian restaurants, very little Sushi was mentioned. I Love sushi but my wife can't stand it so she orders a chicken teriyaki meal and in case you don't know, they are always really good and served just as beautifully as their sushi creations. There are several spectacular sushi places in the Tri-Cities and a couple that I think are real duds. We will cover that next time! Happy eating!
See How School Cafeteria Meals Have Changed Over the Past 100 Years
Using government and news reports,
Stacker
has traced the history of cafeteria meals from their inception to the present day, with data from news and government reports. Read on to see how various legal acts, food trends, and budget cuts have changed what kids are getting on their trays.
LOOK: Here are copycat recipes from 20 of the most popular fast food restaurants in America