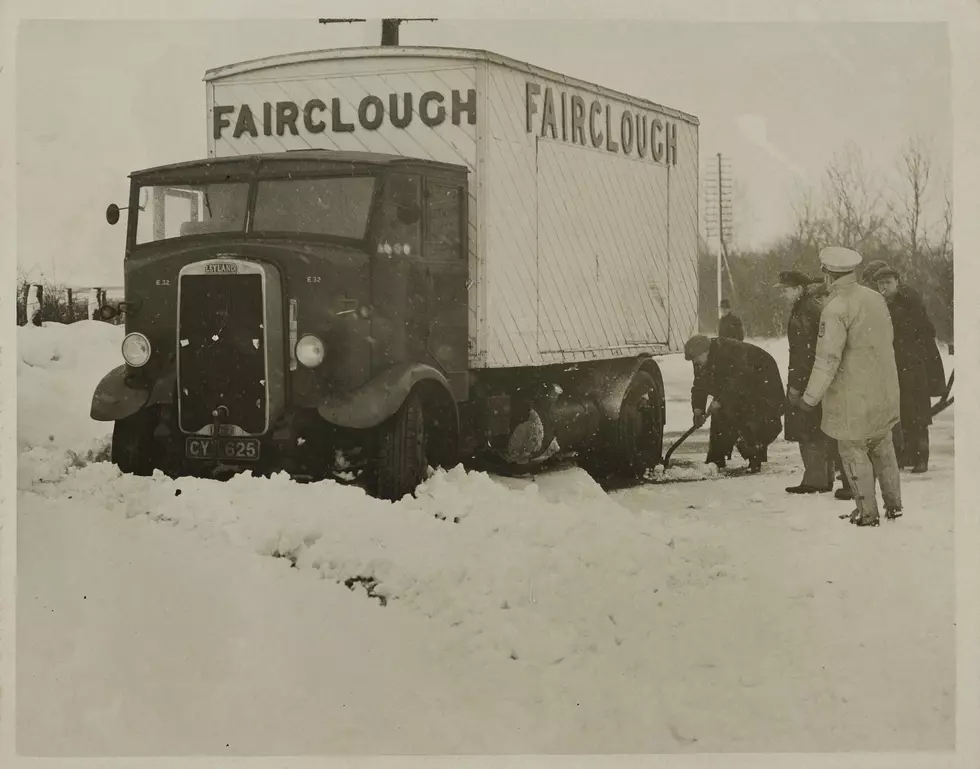 Thanksgiving Travel Plans in Eastern Oregon? Better Read This!
Getty Images
The National Weather Services is advising of weather pattern changes that will likely bring wind, rain, ice, snow and fog to various areas of eastern Oregon. This could result in driving challenges for the busy holiday weekend. Motorists are reminded to pay close attention to weather and road conditions. Visit
www.weather.gov/pendleton
for the latest weather forecasts, watches, warnings, and advisories
.
For current road condition information that includes snow zone warnings, traffic delays, highway cameras and more visit
www.TripCheck.com
.
"Thanksgiving weekend is one of the busiest times for travel," said ODOT District 13 Manager Ace Clark. "We will have crews on the highways day and night plowing snow, applying sand, salt and deicer as appropriate, and monitoring conditions. Please plan extra travel time, be prepared for winter weather and drive according to conditions of the road. We want everyone to get to their destination safely."
Synopsis:
High pressure that has brought the dry weather with areas of fog the past week is weakening and will allow a frontal system to approach the area Wednesday night and Thanksgiving. This will be the first of a series of frontal systems over the holiday weekend.
Forecast Scenario:
The first in a series of Pacific fronts will arrive Wednesday night and Thanksgiving. There will be rain and mountain snow (snow levels around 3500-4500 feet), but also a slight potential for freezing rain early Thanksgiving morning in the low elevations where trapped cold air will be difficult to scour out. Snow levels will decrease Thursday night and Friday with a stronger frontal system that will not only bring rain and snow (snow levels around 3000-4000 feet) but also gusty winds.