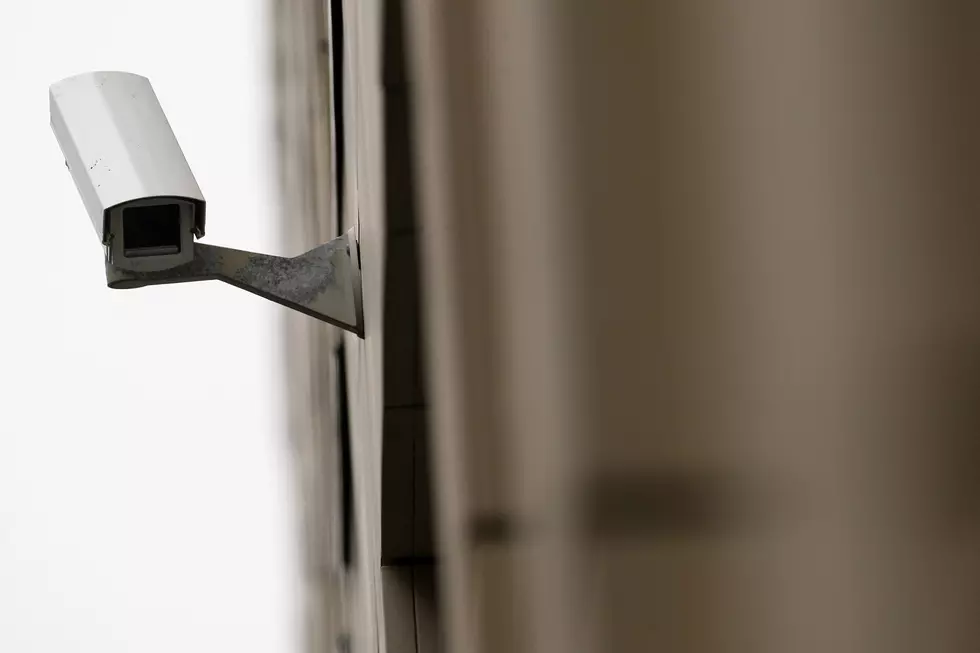 Richland Residents-Register Your Surveillance Systems With RPD
Adam Berry
Richland Police would like to have your help in fighting crime by enlisting in their Voluntary Camera Partnership.
I just ordered my first security camera system and am in the process of having it installed.
The system notifies me of when there is "motion detected," via an app.
Your video could be of great help to Police to identify suspects involved in criminal activity.
Let's keep our community safe.
Enter your number to get our free mobile app
LOOK: Here are the best small towns to live in across America