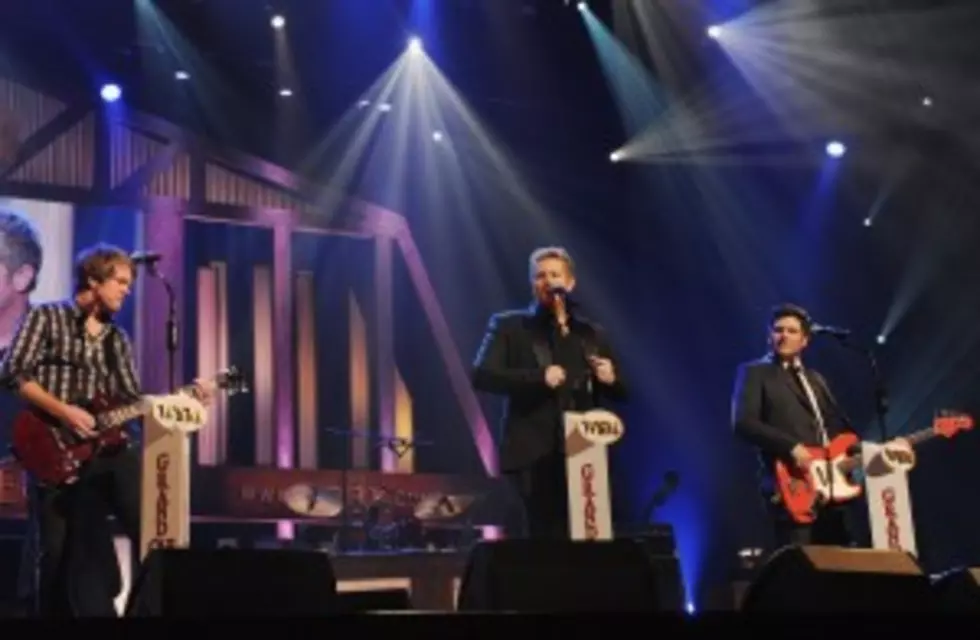 See Rascal Flatts at the Columbia Center April 5 – But Not How You Think
Rascal Flatts will hit the big screen across the country with "Rascal Flatts - CHANGED: One Night Exclusive Theater Event."  You can see the film at Regal Columbia Center 8 Cinemas on April 5 with KORD. Keep the KORD plugged in to win tickets or visit the theater's website for ticket and show information.
Band members say the documentary film will show fans each member's life before they became big stars, how they grew up, where, and how they met.  The film will also show live performances of songs from Changed, the new album available April 3.