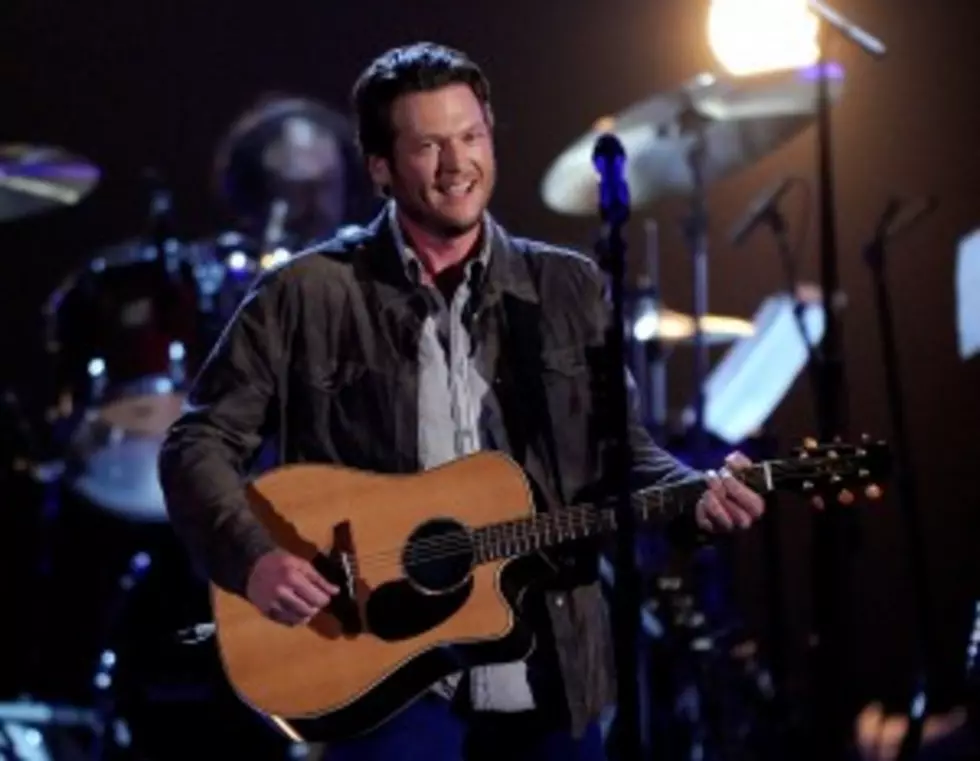 See Blake Shelton On TV, Then Bring Him Home!
To celebrate, KORD is giving away ACMA Dr. Pepper prize packages -- including a Blake Shelton standee for your living room!
Enter here now, then listen weekdays between 6 a.m. and 6 p.m.  If you hear us announce you as the instant winner from Dr. Pepper you'll have 12 minutes to call 547-KORD and claim your prize pack and qualify to win the grand prize: a USB turntable and a life-size Blake Shelton standee!