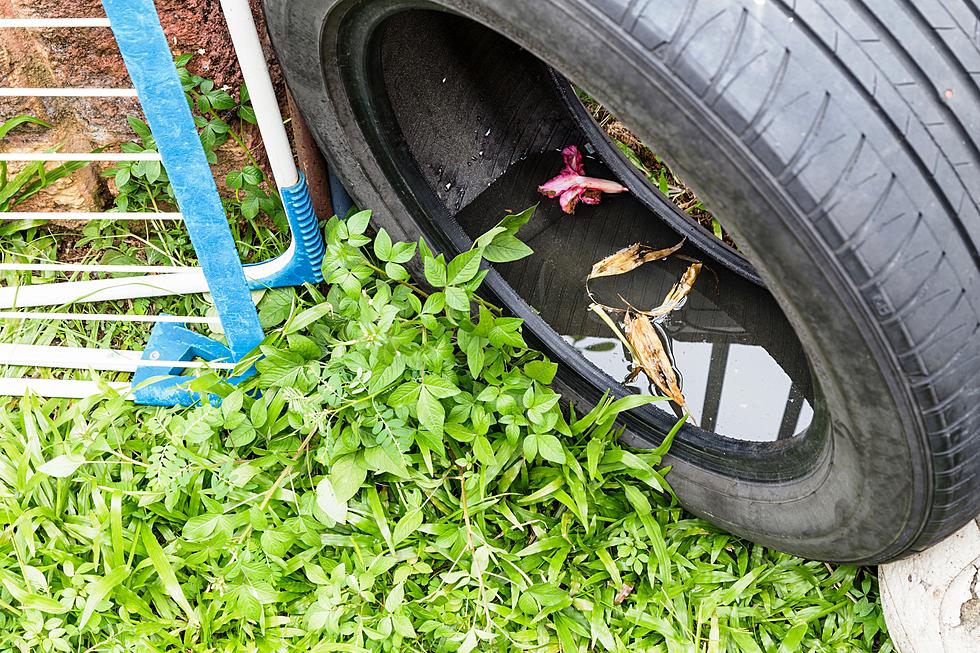 Prevent Mosquito Breeding, Get Rid of Old Tires Free
THAM KEE CHUAN
Do you have any old tires laying around? Did you know mosquitoes love to breed in old tires and spread nasty diseases like west nile virus and more...do you part and get rid of old tires with a free tire drive....   
Q: Q: What are the boundaries of Benton County Mosquito Control District?
A: District #1 consists of 7 municipalities and limited surrounding county lands: Kennewick (including Finley), Richland, West Richland, Benton City, Prosser, parts of Grandview and Mabton. The District is located mainly within Township 9 (but goes into Townships 8 & 10) and runs east to west from a portion of Range 31 to the edge of Range 23. If you are unsure as to whether or not you are in the District, just give us a call and we will be happy to find out for you.