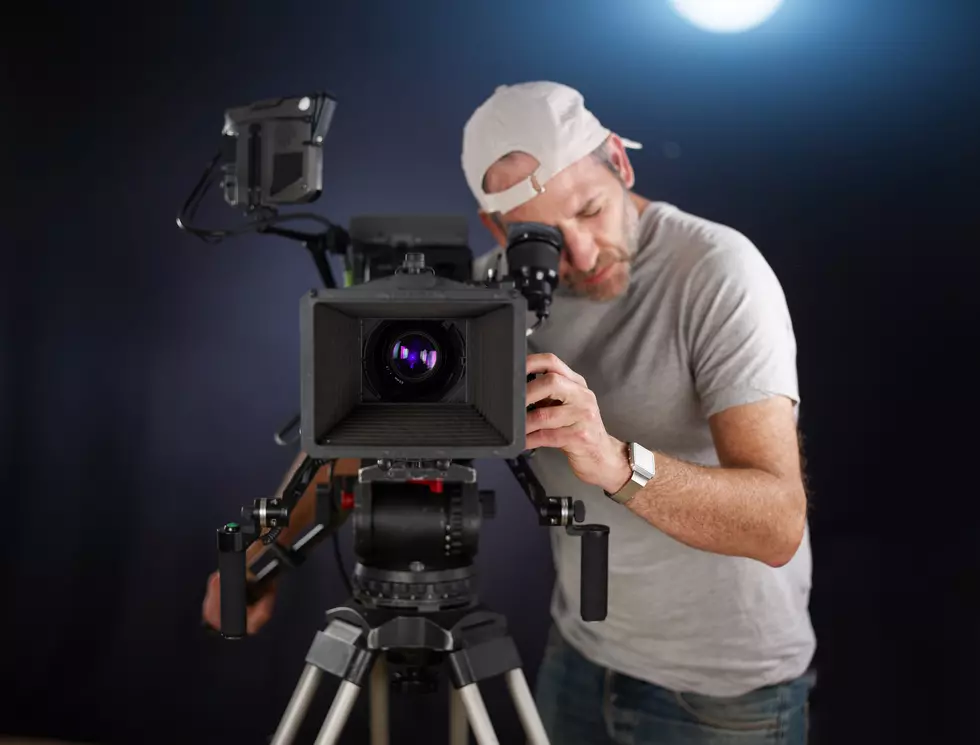 Pitt & DiCaprio Filming Movie About Killed Richland Beauty Queen
audioundwerbung
Quentin Tarantino is now filming a movie called "Once Upon A Time In Hollywood" about the Charlies Manson murders staring Brad Pitt, Leonardo DiCaprio, and Margot Robbie as Sharon Tate.
In case you didn't know, Sharon Tate, went to Richland High School back when it was originally called Columbia High School. She was chosen as Miss Richland during the 1959 Atomic Frontier Days, according to reports.
Sharon Tate was killed when Charles Manson sent his followers to kill everyone at the LA house where she lived. Tate was married to Roman Polanski and was 8 1/2 months pregnant when she was killed.
"Once Upon A Time In Hollywood" is expected to come out in July of 2019.