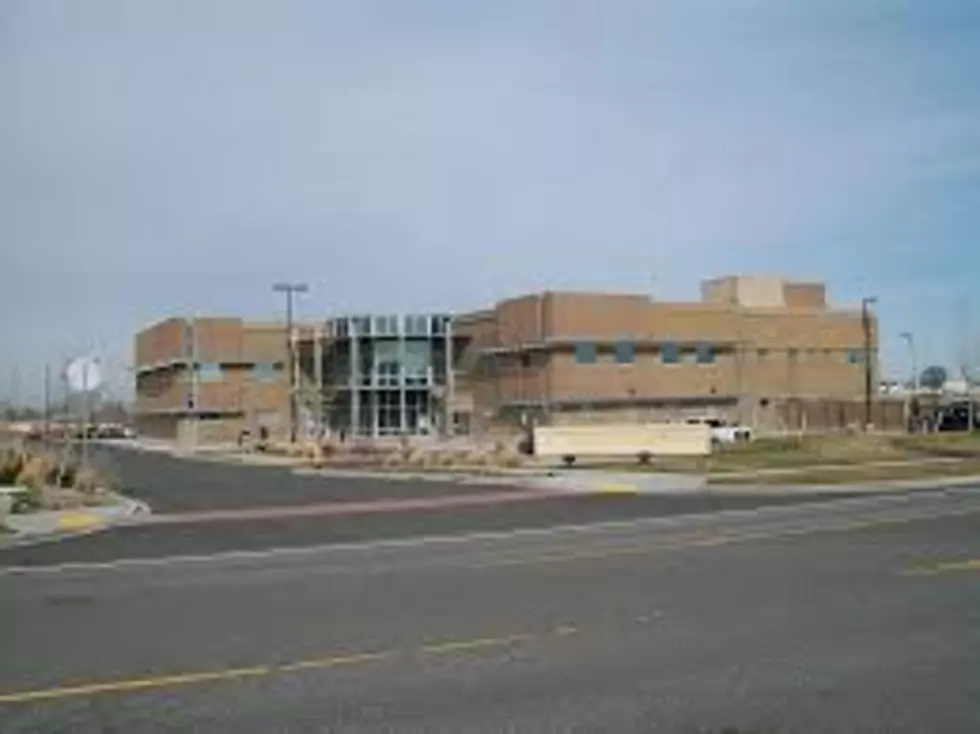 Officials say Benton, Franklin Counties Could Go Back to Phase 2
Benton County Health Distict (BFHD)
According to Benton Franklin Health District matrics, both counties could potentially roll back to Phase 2 Monday, May 3.
Phase 3 criteria, as spelled out by Gov. Inslee, require a county to have less than 200 new cases per 100K of population over a two week period. This is for larger counties such as Benton, Franklin, also Spokane, King etc.
Smaller counties the mark is 100 for every 50K over two weeks.
According to figures this week, Franklin's is 304 new cases per 100K heading into the weekend, while Benton is at 209.  Another metric is hospitalizations. These counties cannot have more than five new COVID hospitalizations per 100K of population over a 14-day period.
The thorny issue for B-F counties appears to be the case counts. Monday, officials will decide which counties will be moved back, if any, to Phase 2.  According to Inslee and state officials, counties are re-evaluated every two weeks.
If Phase 2 rollbacks occur, the 50% ratios for dining, theaters, and other businesses would go back to 25 percent, would include gyms, fitness centers and others.
There are reportedly a number of counties in the state who could move back come Monday. After scrapping the old Safe Start Plan in February, the state moved to a regional approach, but that was also scrubbed when officials learned that lumping larger counties with smaller ones resulted in uneven consideration of COVID levels.
Then the plan was modified to treat each county individually again, but with new 'criteria,' similar to the old Safe Start plan.
KEEP READING: See states hit hardest by COVID-19's impact on tourism