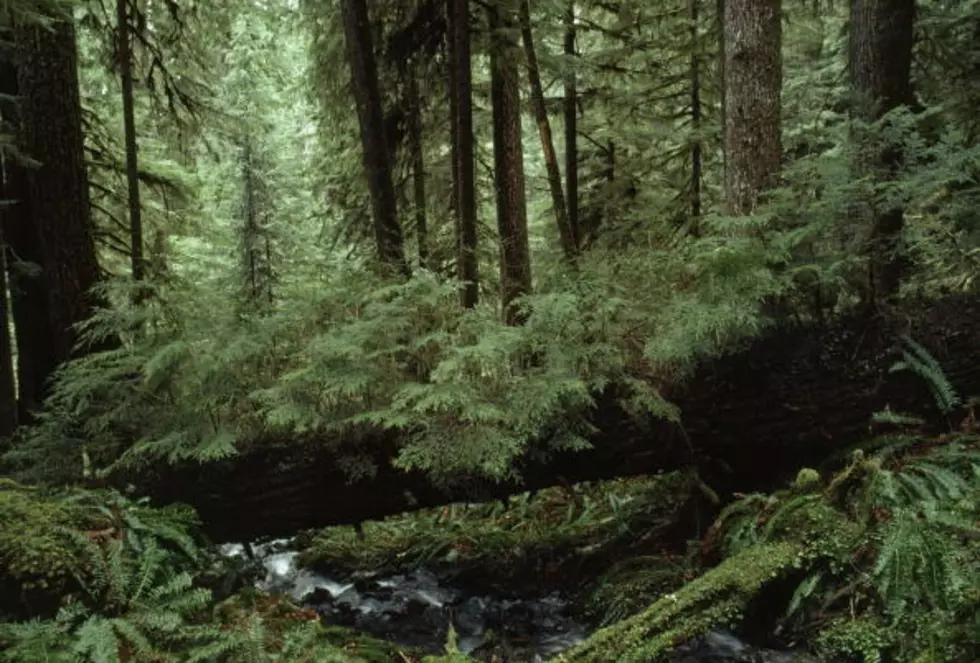 No Access for 8 weeks But Lands Reopen Thursday in Washington State
Sam Abell/National Geographic/Getty Images
Things begin to return to normal on state lands on Thursday after a long fire season. The Washington State Commissioner of Public Lands Hillary Franz, on Wednesday will hold a press conference in Seattle to announce the reopening of Department of Natural Resources lands east of the Cascades.
THE LAND IS OPENING BECAUSE WE'RE OUT OF PEAK WILDFIRE CONDITIONS
The lands reopen to the public on this Thursday. Franz and other state leaders will also give the public an update on the state's fire season as cooler weather signals the end of what fire officials call "peak wildfire conditions."
Franz says this fire season firefighters were presented with "unprecedented challenges with historic heat and drought conditions, as well as an increased rate of COVID-19 spread due to the Delta Variant." She says so far firefighters have battled flames in more than 1,750 fires which have consumed almost 650,000 acres. But since the Department of Natural Resources closure eight weeks ago there's been a big change in weather conditions, the state has seen an expanded air fleet, and a "tactical focus on initial attack, which has allowed DNR to respond to fires quickly and keep them from spreading out of control."
THE WARNINGS ABOUT FIRE AND LABOR DAY WEEKEND WORKED
All the warnings about Labor Day fires apparently worked. Franz says last Labor Day weekend, more than 500,000 acres burned in less than 36 hours. This year, there were no new significant fire starts over the holiday weekend. Exactly what Franz wanted.
Even though the weather is changing officials say many areas are still dry. A statewide burn ban remains in effect, currently set to expire September 30.
LOOK: Here are 25 ways you could start saving money today
These money-saving tips—from finding discounts to simple changes to your daily habits—can come in handy whether you have a specific savings goal, want to stash away cash for retirement, or just want to pinch pennies. It's never too late to be more financially savvy. Read on to learn more about how you can start saving now. [
From:
25 ways you could be saving money today
]