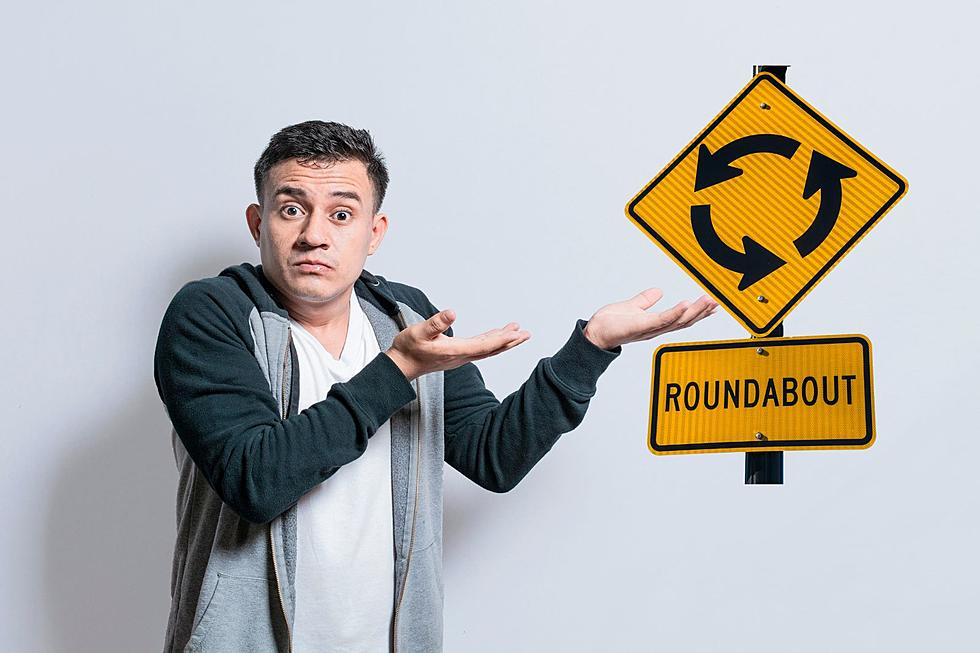 Massive Roundabout Coming to Busy Pasco Intersection
Canva
If you're a West Pasco resident and like roundabouts, then a celebration is in order. On the other hand, if roundabouts aren't your thing, you're going to be disappointed. The City of Pasco has plans to install a large roundabout at the Road 68 and Court Street intersection with construction set to begin this year.
Why a roundabout and not a traffic signal?
According to the Washington State Department of Transportation, roundabouts are a safer and more efficient way to move traffic through an intersection like Road 68 and Court Street. The intersection was flagged in the 2020 "Local Road Safety Plan" as a high risk for injury due to traffic levels and the number of collisions. Pasco has already received funding from the Washington State Department of Transportation to combine with local funds to execute the project.
Will the roundabout at Road 68 and Court Street be single-lane or multi-lane?
Thankfully, the engineers decided on a single-lane roundabout. If you recall, the Columbia Park Trail roundabout was modified from a multi-lane to a simple single-lane configuration because of confusion and so many accidents. Navigating roundabouts is part of the curriculum new drivers must learn before getting their license. Those who received their licenses prior to the roundabout craze often struggle and hesitate as they approach. The WDOT has a "how to" video available for those who need a refresher.
See Inside: Amazing $2+ Million Dollar Home in West Pasco
This incredible 7656 sq. ft. riverfront estate in Pasco is perfect for family gatherings, large parties, or as a private oasis. It includes a private owner's suite and two guest suites. If you can afford this home, you can afford to heat the pool all year round and have a full-time butler. Scroll down and see inside.