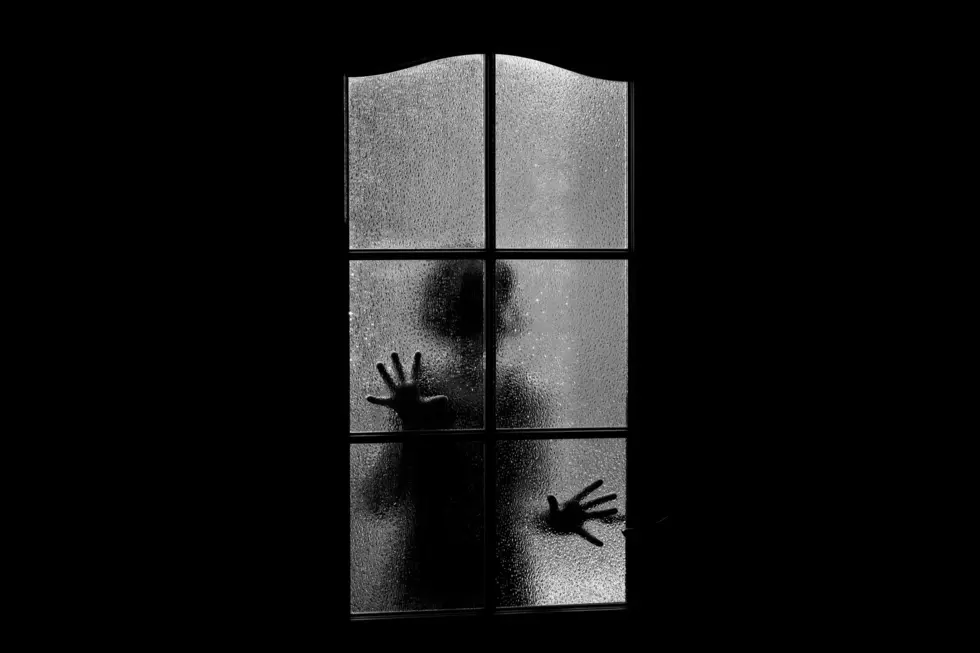 What's Lurking in This Haunted Library Just 50 Miles From the Tri-Cities?
daniilphotos
Some Say The Toppenish Public Library Is Haunted
There have been sightings and rumors that a library in Toppenish Washington is haunted.

The Second Floor Of The Toppenish Library Is Closed Off To Patrons
Some claim that the Mary L Goodrich Community Library in Toppenish has some deep dark secrets on the closed second floor.
The Mary L Goodrich Library was constructed in 1921 and the second floor was added in 1931.
Many have said that the building is haunted and that reports of footsteps and books falling off shelves without anyone on the second floor are convinced that the building has supernatural undertones.
According to an article from the Yakima Herald, previous library workers claim that old pipes and creaking are just the old buildings' way of showing their age.
Books Falling And The Patter Of Footsteps Has Library Goers Convinced Of Haunting
Other people are unconvinced and several Tik Tok videos and YouTube videos have been trying to capture the ghosts as they mull around the library late at night.
Librarian Tino Godina did craft a video to try and catch the ghost with unexpected results.
I watched the video and noticed movement and books falling off shelves, could the truth really be out there? Is the Mary L Goodrich library haunted?
Godina admits that the video has been faked and he had a little fun at the expense of the viewer but people are still convinced that the library is haunted.
Is The Toppenish Library Really Haunted?
I saw several comments below the video of commentators saying that the library will give you a creepy feeling especially if you are there alone.
I'm not sure if the Toppenish Washington Library is haunted but if you are a novice ghost hunter or would like to explore the Toppenish Library for yourself, it might be the road trip from Tri-Cities Washington.
7 Scary Places Around The Tri-Cities That'll REALLY Spook You!
Seven locations around the Tri-Cities that are believed to be haunted!
50 Tri-Cities Memes That's Make You LOL
Here are 50 Tri-Cities Memes that'll make you bust a gut!