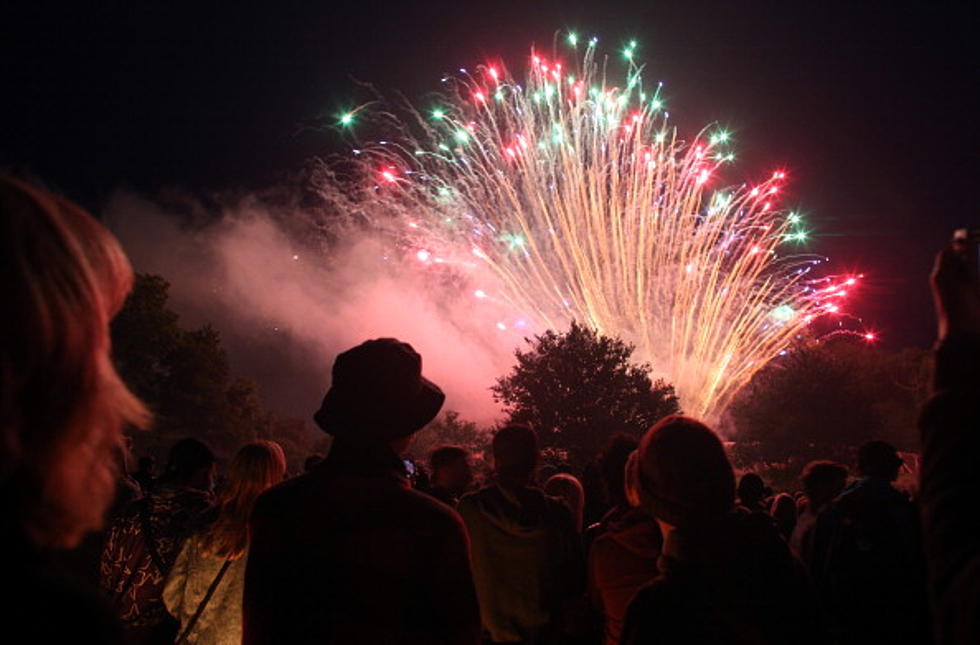 Kennewick's 4th of July Fireworks Celebration Cancelled
Getty Images
On the heels of the cancellation of this year's boat races, it looks like the City of Kennewick is canceling its annual River of Fire event.
The annual event is usually on the 4th of July in Columbia Park but due to the current COVID-19 restrictions, organizers have decided to cancel the event.
City Manager Marie Mosley was quoted in an article from KEPR-TV -
"It's disheartening to cancel this celebration, however we understand the unknowns of our phased reopening and evolving guidelines make planning for an event of this size and scale at a major venue like Columbia Park challenging,"
The Three Rivers Carousel Foundation who normally organizes the event says that they are looking for a return in 2022. You can read more about the cancellation of the River of Fire event here.
On a side note, a lot of people don't realize that Imagine Dragons once played the River of Fire event many years ago along with Chase Thompson and his band Night Argent. I'm not sure what the future holds for the River of Fire event but let's hope we can get out of this pandemic so we can start enjoying our favorite events again.
Blockbuster, Borders, and Circuit City - names and brands you recognize from the past that have come and gone. We've compiled some of those brands to walk you down memory lane and you can check out our gallery of 50 of favorite chain stores that are no longer with us.
Here are 50 of your favorite retail chains that no longer exist.
CHECK IT OUT: See the 100 most popular brands in America