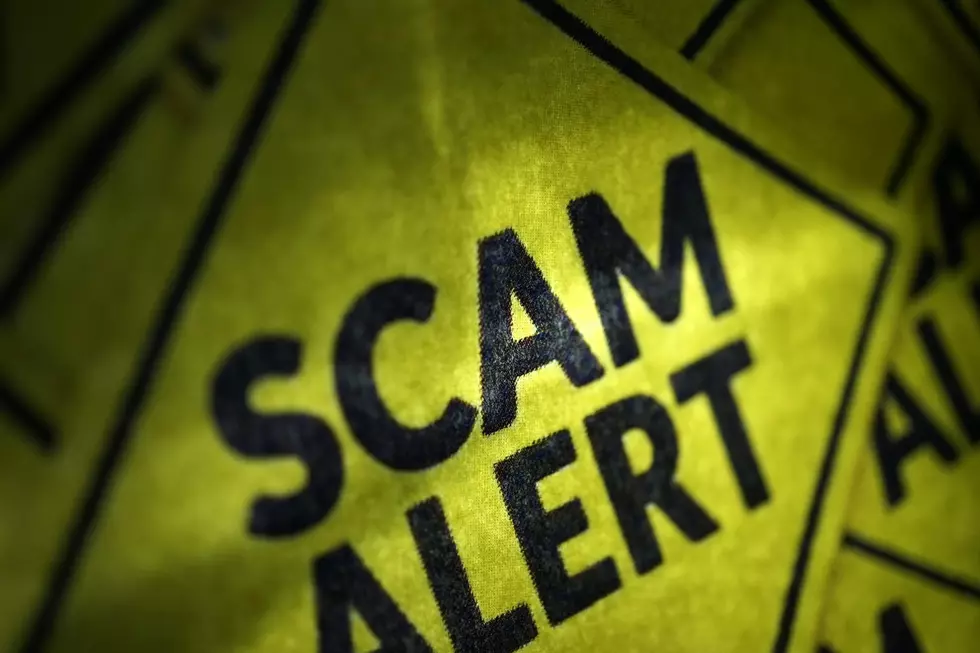 Kennewick Police Warn of Phone Scam to Extort Callers to Send Money
Canva
Kennewick Police are warning residents of a phone scam. Don't fall for it.
Kennewick Police say the latest is a scammer will contact you with an alarming situation involving someone in your family, or a close friend needing your help.
If you get a call from someone claiming to be a family member:
Private message that family member to confirm that the call isn't them. Once you confirm that the call isn't them, hang up.
If you get a caller asking or demanding payment, hang up. It's a scam.
Often these scammers will use some type of your personal information to get you to send them payment to guarantee your loved ones' safety. Don't fall for it. Hang up and call your local Police Department. Report the call.
Never give your credit card information to anyone over the phone.
Police remind you that communicating with your family and friends is important.
The bottom line is to be aware that scammers are out there and will do anything to get you to send some type of payment to them. Never agree to send ANY type of payment. No one gets paid with gift cards for the safety of a loved one.
Scammers are crafty and will use your personal information to get you to comply. Don't fall for it.
25 True Crime Locations: What Do They Look Like Today?
Below, find out where 25 of the most infamous crimes in history took place — and what the locations are used for today. (If they've been left standing.)
25 Missing Children From Washington, Do You Recognize anyone?
It's every parent's nightmare. When children go missing from home, school, anywhere, fear sets in. Who took the child, teen, or adult? What happened? Please take a look at these missing children going back to 1971. One of these kids could be your neighbor, a fellow co-worker, or parishioner. Do you have any information about any of these children?
LOOK: What major laws were passed the year you were born?
Data for this list was acquired from trusted online sources and news outlets. Read on to discover what major law was passed the year you were born and learn its name, the vote count (where relevant), and its impact and significance.