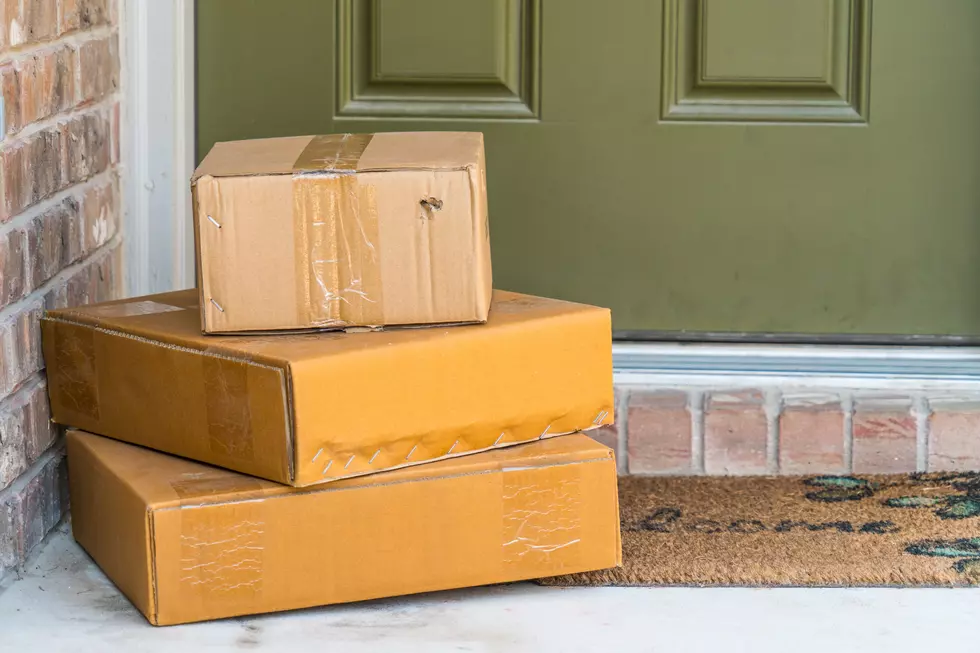 Kennewick Police-Don't Give Thieves Opportunity [VIDEO]
RoschetzkyIstockPhoto
As the Christmas holiday approaches, criminals are out in force stealing our packages.
Kennewick Police remind you that being aware is the key to your safety.
The Crime Triangle involves three factors.  Desire, ability, and opportunity.
When it comes to arriving packages, utilize tracking, as nowadays you can receive email or text alerts showing where and when your package has been delivered.  Ask a neighbor to take the package inside.  Or, have your post office hang onto the package and you pick it up.  Maybe have your carrier place your packages out of view.
When shopping, make sure your packages are out of view. Place them in your trunk or take them home. Don't leave valuables in your vehicle. Take everything inside and make sure your vehicle doors are locked. And, never leave your car running unattended.
Remember awareness is the key to your safety.
Enter your number to get our free mobile app
Here Is How To Blur Your Home On Google Street View