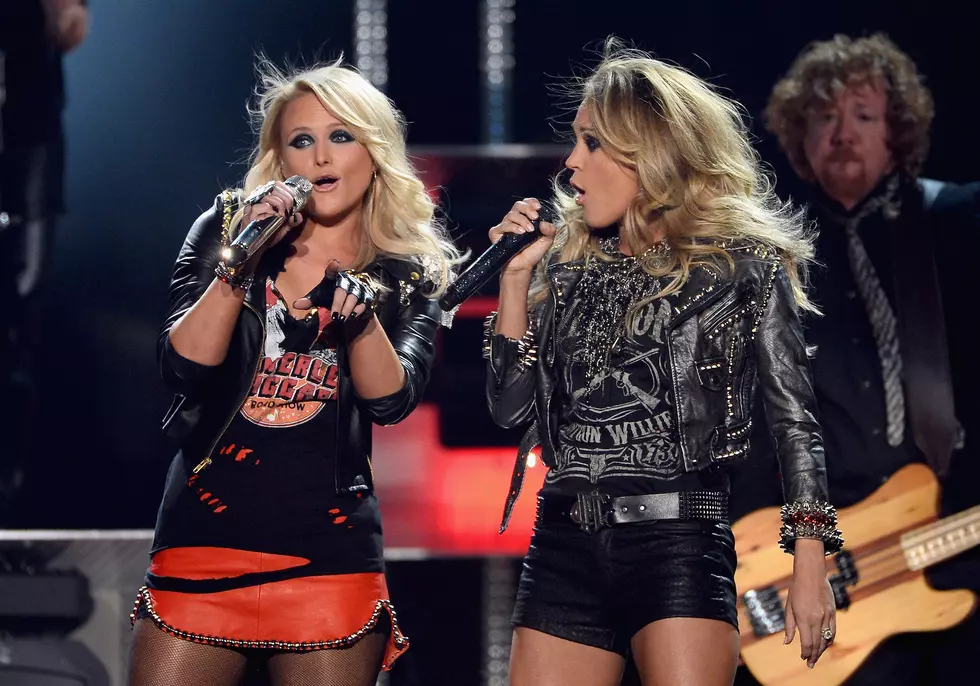 2019 in Review: Miranda Lambert Debuts New Music, Loretta Lynn Ain't Dead + More of June's Biggest Country Music Headlines
Ethan Miller, Getty Images
As we come to the close of 2019, The Boot is looking back at some of the top headlines from the year. Readers can look back and remember the stories that have made waves in the country music world from now until just before Christmas.
To determine the five biggest stories of each month, The Boot's staff looked at website traffic; the featured stories received the most visitors throughout the month in which they broke.
In June, the big stories of the month ranged from happy to tragic: The fun happenings at CMA Fest 2019 were buzzworthy -- but so was, sadly, the heartbreaking tragedy faced by Granger Smith's family when his 3-year-old son River drowned.