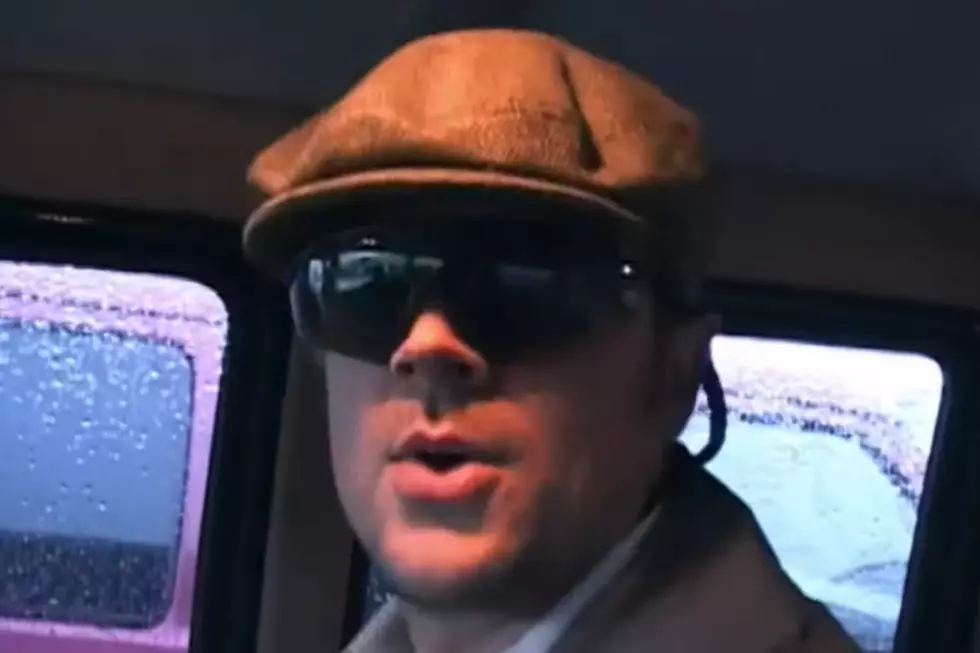 Which Iconic 'Jackass' Stunt Was Filmed in Portland, Oregon?
Paramount Pictures
After watching the new Jackass Forever a couple of months ago, my wife and I decided to go on a binge and so we started from the beginning. Well, sort of. We bought the Jackass TV and Movie Collection on DVD and popped in Jackass: The Movie. Now, I've seen all of the Jackass films before as well as Bad Grandpa and its .5 release but years had passed. I grew up and the world around me changed. Let's just say I am not doing a piece on if the Jackass series has aged well since that's a whole-ass bottle of spoiled milk I don't want to open. What I want to do is highlight the Pacific Northwest's place in the Jackass lore.
Which Jackass stunt was filmed in Portland?
One of the very first stunts in the first Jackass movie is Rent-a-Car Crash-Up Derby, which sees Johnny Knoxville rent a car with the intent to destroy it beyond recognition. Knoxville visits Northwest Auto Rental, which turns out to have been in Portland. Knoxville has the car retro-fitted for violence and participates in a demolition derby and after thoroughly destroying it, brings the vehicle back to the car rental store. To the surprise of no one, the employees are baffled and a little pissed off. Knoxville then exits the building, proclaiming he can't pay for the car, and cackles as he walks away.
Did Johnny Knoxville pay for the destroyed rental car?
Yes! In a recent interview for Wired, the greying stunt lord said, "We pay for everything we break," adding that Knoxville and the rest of the crew "aren't assholes."
Jackass Forever Official Images
The crew from Jackass is back with their first movie in over 10 years. Here's a first look at Jackass Forever: