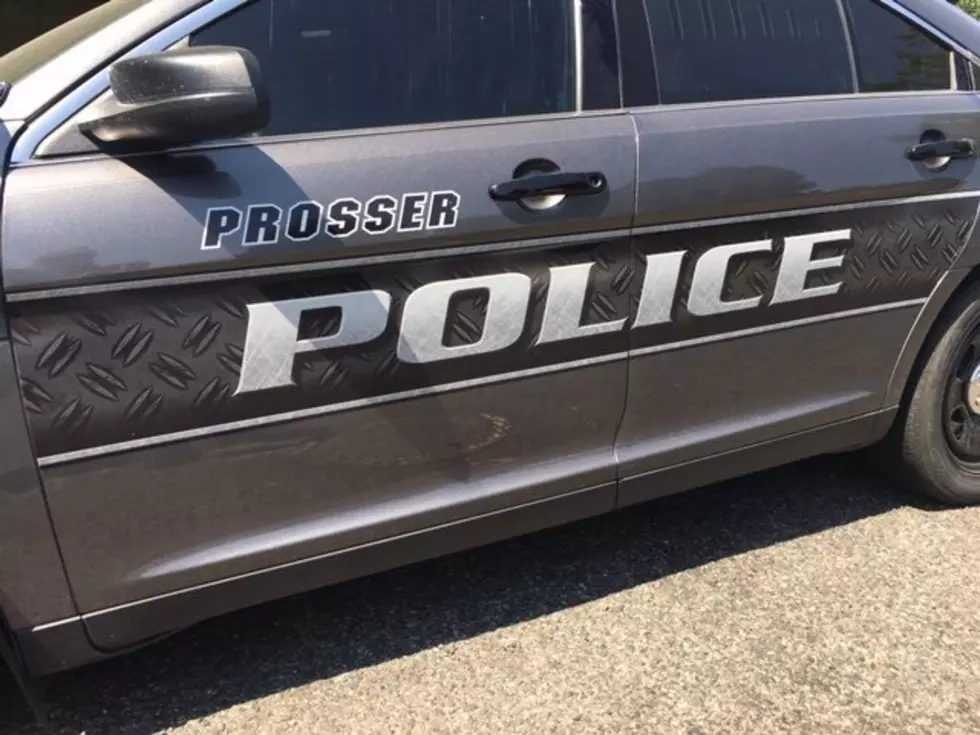 Man Critically Wounded After a Shooting in Prosser
Photo: Jenna Kochenauer
(Prosser, WA) -- One man fighting for life and now the search is on for a man accused in the shooting of another man in Prosser. This happened Wednesday afternoon around 4:45pm. Police say this happened off Lee Road and Max Benitz Road. The suspect, identified as Emmanuel Munoz of Prosser was waiting for the 32-year-old victim, said to be from Grandview. The two apparently had an altercation earlier that day.
The Suspect Was Waiting For the Victim
When the victim, who has not been identified, showed up, another confrontation ensued and police say Munoz shot at the victim several times, with at least one of the rounds hitting in the torso. The victim was rushed to Kadlec by a private party and is now in critical condition. Munoz was last seen driving a 2017 Subaru WRX that's blue in color. It has a Washington license plate BHJ8915. Munoz is considered armed and dangerous. He's now wanted for Assault 1st Degree. If you see him, do not approach. Call Prosser Police at 509-786-1500
12 Actors Who Accidentally Spoiled Their Own Movies
These actors inadvertently (or maybe intentionally!) revealed key details of their characters or the films around them before said films were even released. Oops.
10 TV Actors Who Were Replaced For Controversial Reasons
These actors were replaced from hit shows under clouds of controversy.